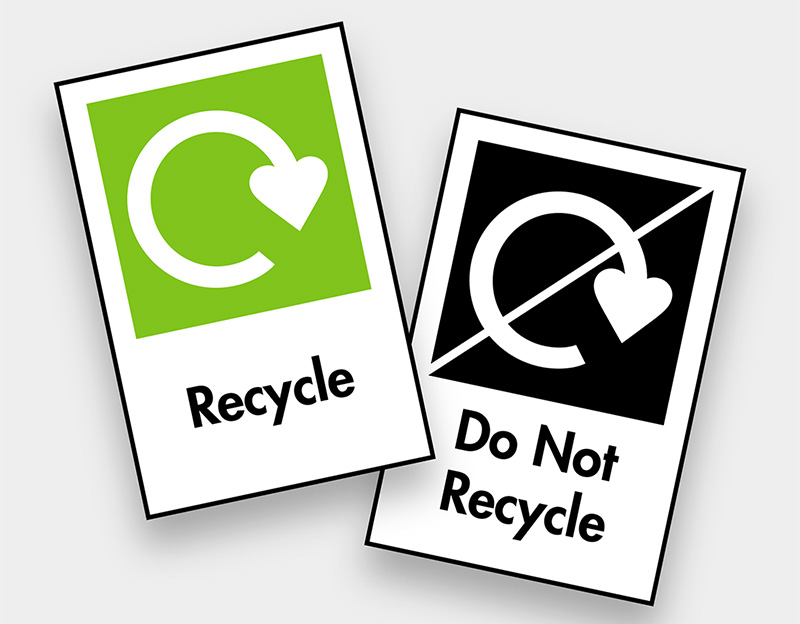 OPRL has launched a search for a new chair as founding director Jane Bevis prepares to step down from the role.
Commenting on the move to a non-executive chair, Jane said, "OPRL's reach and impact have been transformed over the last five years, and our board and business have changed too; they now reflect the much larger and more influential organisation we have become.
"OPRL started 15 years ago as a collaboration between leading retailers, brands and WRAP. The original aim was to discover how to engage consumers in recycling but, as councils expanded their collections, it has now grown into the industry standard on the recyclability of packaging – driving design and venturing into wider aspects of resource efficiency, such as reusable and refillable packaging.
"Our major groceries client members alone represent a collective annual turnover in excess of £86 billion, and our coverage has expanded well beyond groceries and high street retailers to include the full gamut of consumer goods – from household electricals and toys, to beauty and personal care, and across the whole packaging value cycle.
"From the start, we have been evidence-led, classifying packaging materials and formats according to the state of UK packaging recycling infrastructure – and supporting its development in the process. That fact-based innovation now encompasses commissioning our own research, to provide missing infrastructure evidence and inform industry on consumers' understanding and attitudes to sustainability and recycling.
"We also research the sustainability concerns and business needs of our client members, providing evidence to government as it shapes regulatory reforms. OPRL is also a respected partner in UK Research & Innovation projects.
"I am very proud that we have expanded our vision and purpose, and embedded our company values. This work enables us to demonstrate our commitment to sustainability in all its aspects, including the contribution of women leaders in packaging and resource management. OPRL maintains a top Five Star rating by Support the Goals for its support for the United Nations Sustainable Development Goals; it is an active supporter of the UN Global Compact, and has applied for B-Corp status."
OPRL said the new chair will join a board that brings together a wide range of packaging, resource management, government and business experience. They will steer OPRL through the next phase of development.
Jane Bevis added, "As consumers look for greater assurance on the sustainability of products and services – and regulators look to enforce consumer protection law regarding such claims – independent assessment is crucial. The government's packaging regulatory reforms will only add to that imperative. This is an exciting time for packaging sustainability, and my successor will be joining just as major new opportunities open up for OPRL."