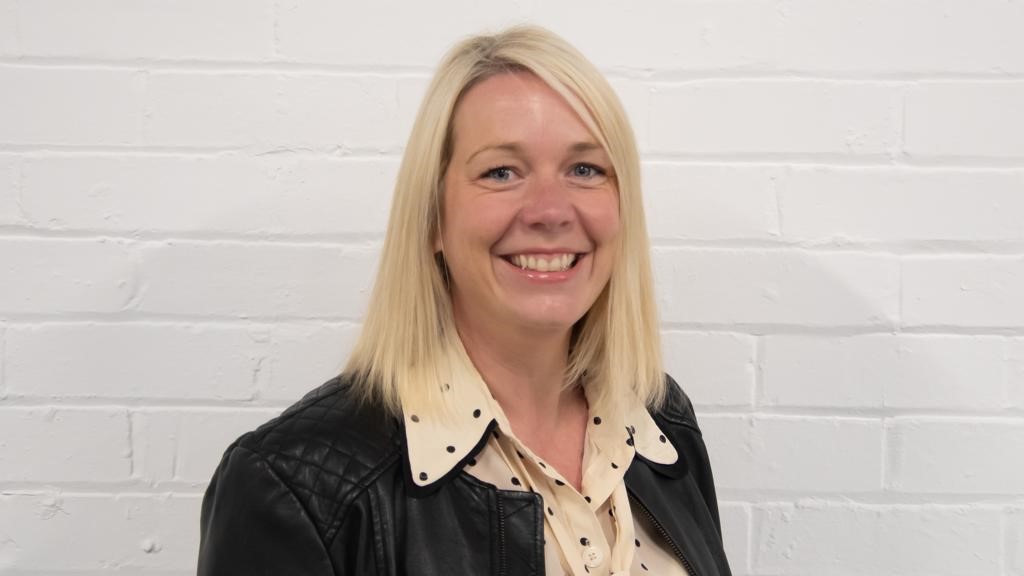 ALUMINIUM foil tray manufacturer i2r Packaging Solutions has announced the appointment of Katy Rogers as commercial director.
An experienced sales and marketing leader, with a history of working in the consumer goods and building industry, i2r said she possesses 'solid commercial acumen' and is particularly skilled in marketing, sales, people management and working across international markets.
"I very much look forward to the challenges ahead here at i2r," Katy Rogers said. "The company has sustained remarkable growth since its inception and being part of its next chapter is a huge privilege as it enters its next stage of growth and evolution."
MD James Knight added, "I am very excited to welcome Katy to the role of commercial director. Going forward, she will work closely with me and the senior leadership team on areas including expansion into new markets, key customer relationships, external communications and field leadership development.
"She joins the company at an important phase in its development and I look forward to seeing her play a central role in delivering growth for the future."