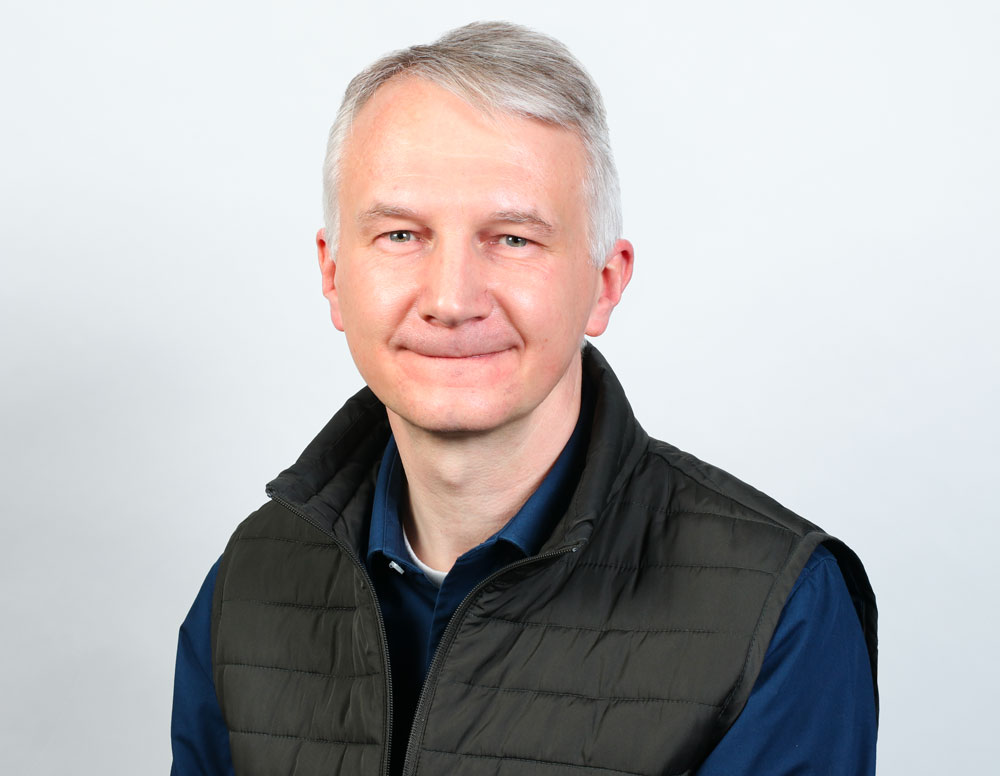 FLEXIBLE packaging and lidding films supplier KM Packaging has made three new appointments to its team.
Andrzej Kukula has joined as technical & NPD manager, Gavin Fuller as technical business development manager, and Antonio Ferritto is supply chain planning & purchasing assistant.
Andrzej, who has nearly 30 years of experience working in a technical capacity in the flexible packaging industry, is now leading KM's technical team. He said, "I was attracted to KM because of its long-standing reputation for customer service and product innovation. I was very happy to join the highly-skilled team.
"A key element of my role is to ensure the company continues to support customers' expectations for innovative and sustainable lidding and packaging solutions across the globe."
As technical business development manager, Gavin will work with KM's commercial team to support business growth. He said, "I'm looking forward to visiting suppliers and customers and getting my nose into some machines!"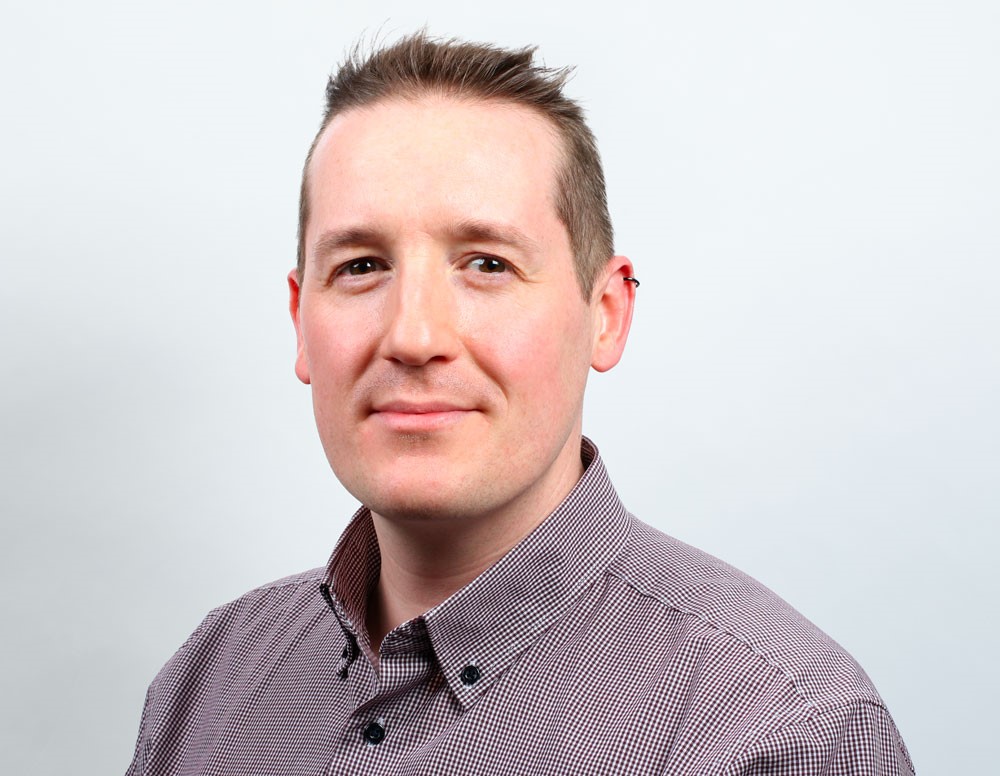 The role of supply chain planning & purchasing assistant Antonio Ferritto includes monitoring customers' material usage and ensuring stocks are kept up-to-date. He said, "Maintaining communication between our suppliers, converters, freight-forwarders, and our customer service team is essential to the role."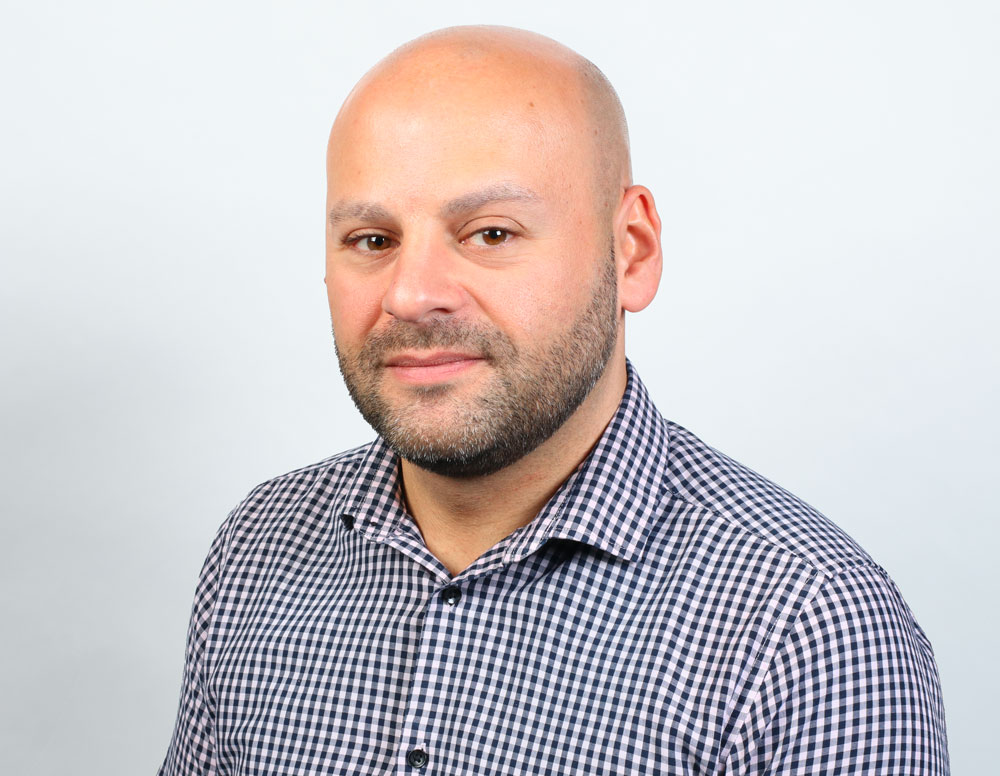 Frances Busby, MD, added, "I am delighted to welcome Andrzej, Gavin, and Antonio to the KM Packaging team. We have always stood out in the market for our technical know-how and the expertise of our expanded team will continue to aid and drive our growth. The new team members bring a wealth of knowledge and expertise and are certain to make a valuable contribution for the benefit of our customers."