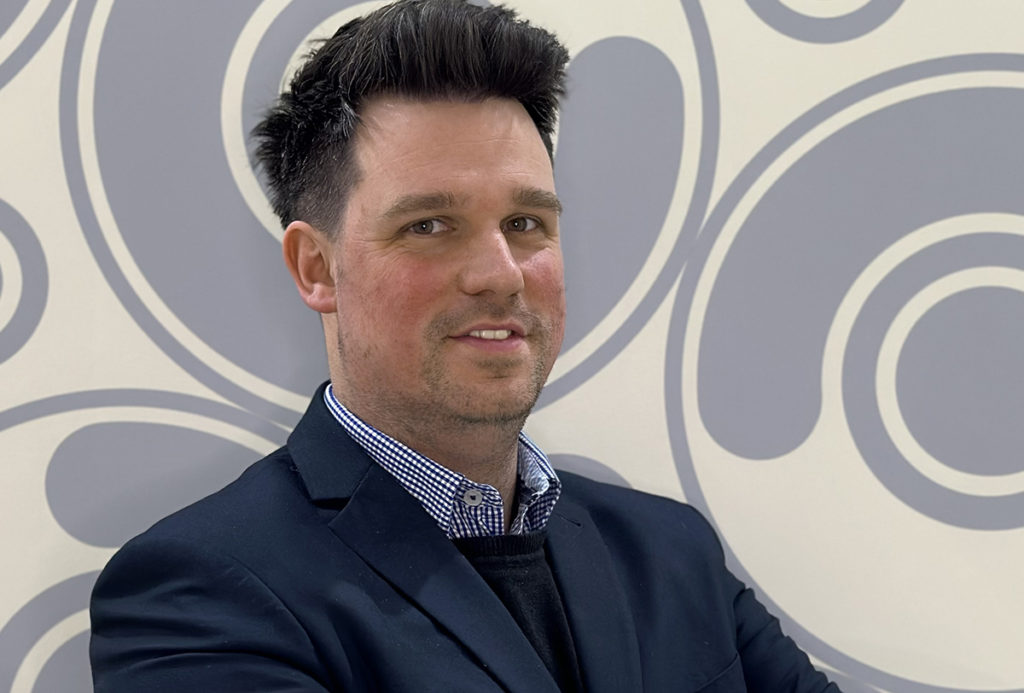 DANTEX Group has confirmed that commercial director Richard Bunney has been promoted to the role of managing director.
The businesses said his new role, which reports to the group CEO, will allow Dantex to continue to expand while meeting the demands of a fast-growing marketplace.
Richard joined the company in May 2021 as commercial director from a previous role at graphics and packaging specialists, Windelev. Prior to that, he was head of European graphics at aluminium packaging giant, Ball Corporation.
His new position will oversee all operational activities in the UK, including the digital division based in Corby-Northants, as well as the analogue and consumables business located in Bradford.
The role will include responsibility for the financial performance of Dantex UK, setting the long-term strategy in line with business objectives, and supporting commercial growth.
"I'm very much looking forward to my new role," Richard said. "Overseeing and being responsible for such a great workforce and a thriving product range is something I am hugely proud of.
"It excites me to drive the company forward and use all of my skills whilst doing so, this is a fantastic opportunity. Also having the chance to implement my long-term strategy and get the board's backing is something I am very enthusiastic about."
Dantex CEO Ben Danon added, "The level of positivity and leadership that Richard has had on the company has been clear to see. Since he has been with us, the UK has seen its biggest revenue growth period in over five years, including a heightened level of commercial enterprise. His appointment is well deserved and I wish him every success for the future."