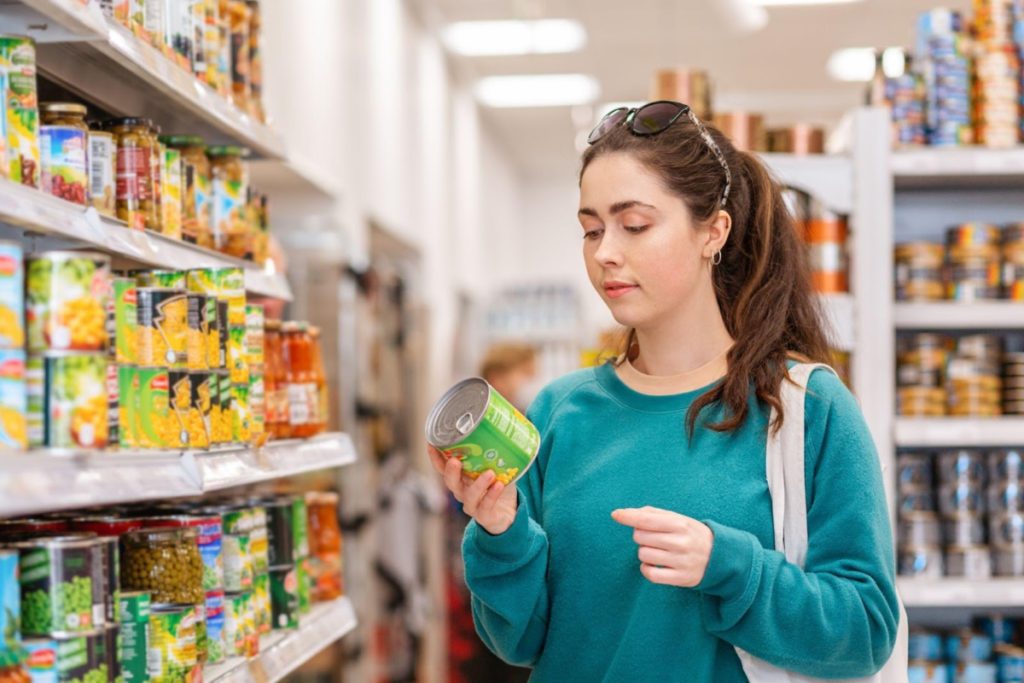 ZERO Waste Scotland has revealed that 'misconceptions' about tins could be causing Scottish shoppers to buy shorter shelf-life foods that they end up wasting.
New research by the organisation shows that 'millions' of people have concerns about eating tinned food.
The data shows that 21% of the population consider tinned food 'a last resort', while a third still associate tins as the preserve of elderly people and students.
With food prices rising, Zero Waste Scotland is encouraging shoppers to take a fresh look at tins for their 'budget-friendly and environmental benefits'.
All 32 Scottish local authorities collect cans from the kerbside, making them easy to recycle at home.
Iain Gulland, chief executive of Zero Waste Scotland, said, "Staggeringly, UK households waste the equivalent of eight meals a week because food is stored incorrectly or not used in time. But with the price of food going up it makes even more sense to waste as little as possible.
"Tins are a staple in any kitchen cupboard, but it's easy to overlook their ability to help us tackle the amount of food we waste. They're convenient and can be easily recycled at home. That makes them a win-win for both cutting food waste and avoiding sending unnecessary packaging to landfill.
"Tinned food can help even those of us with the busiest schedules make the most of the food we love, creating 'tin-spired' recipes with quality ingredients that are there when we need them."