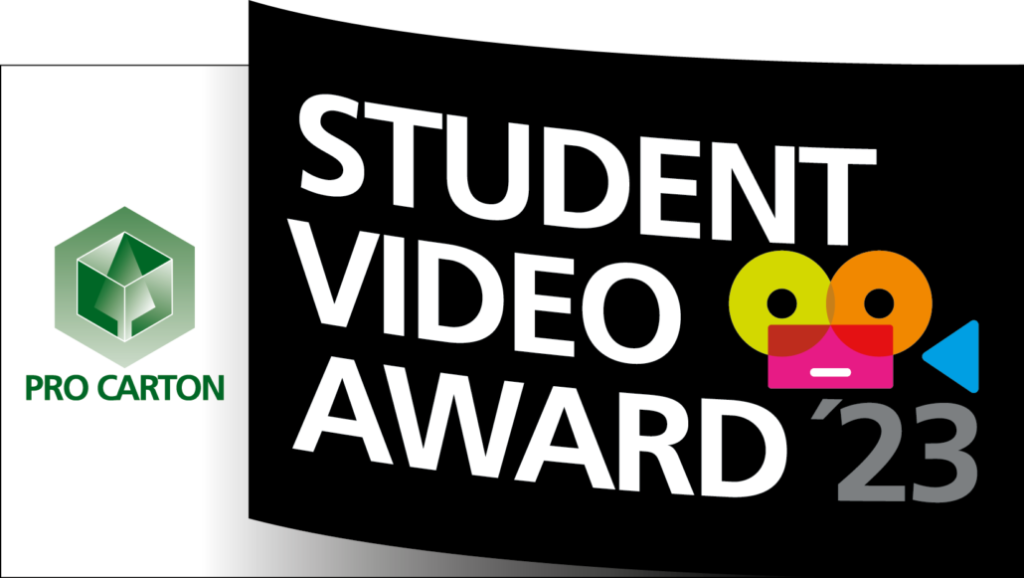 ENTRIES are now open for the Pro Carton Student Video Award 2023. The competition challenges budding filmmakers to submit creations promoting the benefits of folding cartons or cartonboard packaging.
Students across Europe are invited to combine their love for film with cartonboard. The winner will receive €5,000, to be announced at an awards ceremony in Seville, Spain, later this year at the annual European Carton Makers Association (ECMA) Congress.
Anyone interested in taking part in the free-to-enter competition can submit their films individually or in a group of up to four before June 23, 2023. The video should be entertaining, creative and communicative, and must be between 30 seconds and two minutes in length. Entrants are encouraged to use the open brief to create any style of video they wish, to demonstrate the attractiveness of cartonboard packaging.
Last year, 60 university students from 19 countries submitted short videos to promote the packaging material.
Due to the high standard of entries, the jury chose two joint winners. A team of four from Accademia Italiana won with their video 'The Carton Family: A Recycle Story' which presents the recyclability and importance of cartonboard through a family story. Students from SRH Berlin University of Applied Sciences created 'Cartonovella' a satirical and humorous video showing the versatility of cartonboard packaging. Cartonovella was also awarded the Public Award, voted for by the general public.
Winfried Muehling, marketing and communications director at Pro Carton, said, "Each year I am amazed by the talent and creativity students show in their Pro Carton Student Video Award submissions. It provides hope that the next generation are inspired to produce novel high-quality videos to convey the benefits of cartonboard, and encourage greater use of sustainable packaging materials. I am looking forwarded to seeing our 2023 entries and announcing the winners this September in Seville."
For more info on the Pro Carton Student Video Award 2023, visit https://www.procarton.com/awards/pro-carton-student-video-award/2023-2/