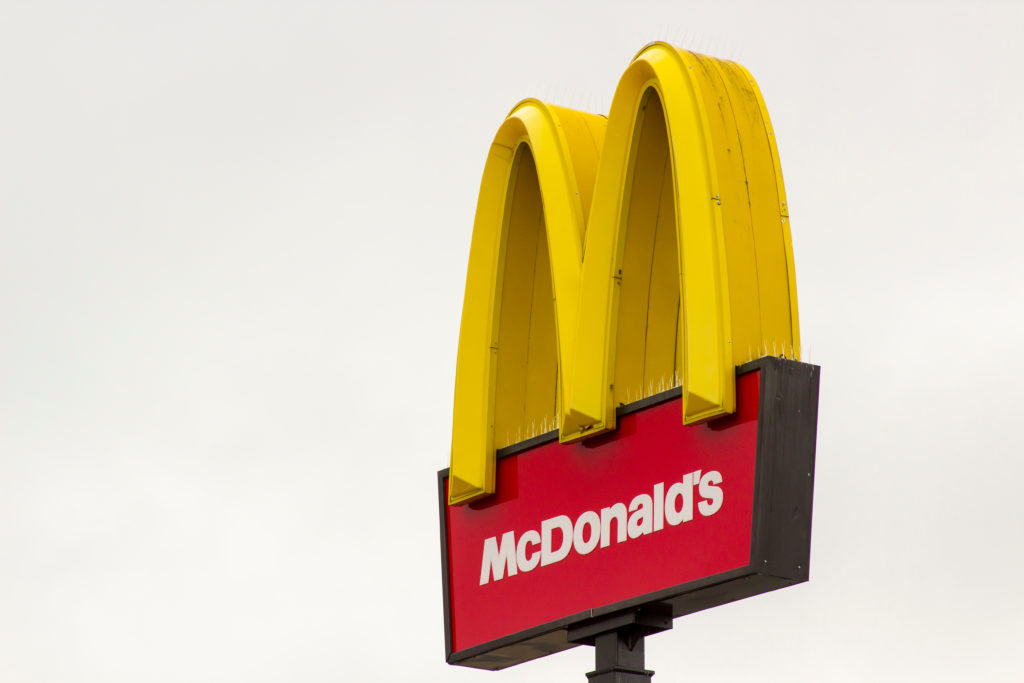 MCDONALD'S Corporation has pledged to evaluate and report on the opportunities and risks posed by switching to reusable packaging – including impacts related to single-use plastic and other single-use packaging.
It comes after non-profit foundation, As You Sow, withdrew its shareholder proposal with the company. McDonald's currently complies with a new French law requiring all on-site dining to utilise reusable packaging. However, As You Sow said the firm has no public plans to expand the packaging to the United States.
In light of new laws in the US, taxing corporations for single-use packaging to, in part, address the plastic pollution crisis, As You Sow filed the resolution to encourage McDonald's to evaluate how the expansion of reusable packaging could benefit the company from reputational, financial, and environmental perspectives.
In dialogue between As You Sow and McDonald's after filing, the company attested to its commitment to exploring reusable packaging as part of its broader commitments to more sustainable materials for packaging, toys, and waste reduction, and shared its plans to publish a 'comprehensive' study in early 2024.
Following engagement with As You Sow, McDonald's agreed to include in its report an assessment of what opportunities and risks full-scale reuse poses to the industry and the environment and how this is influenced by the System Change Scenario proposed in the Breaking the Plastic Wave report, whereby eight complementary interventions must be implemented to achieve an 80% cut in plastic pollution by 2040, including reducing growth in plastic use by at least a third. The report may include possible new actions and potential goal frameworks for McDonald's on reusables.
Kelly McBee, circular economy senior coordinator at As You Sow, said, "We commend McDonald's for committing to the exploration of a more circular future for quick-service restaurant dining. We anticipate the report will demonstrate reusable packaging to be a critical component of sustainable operations and hope this action signals other quick-service restaurants to follow McDonald's lead."