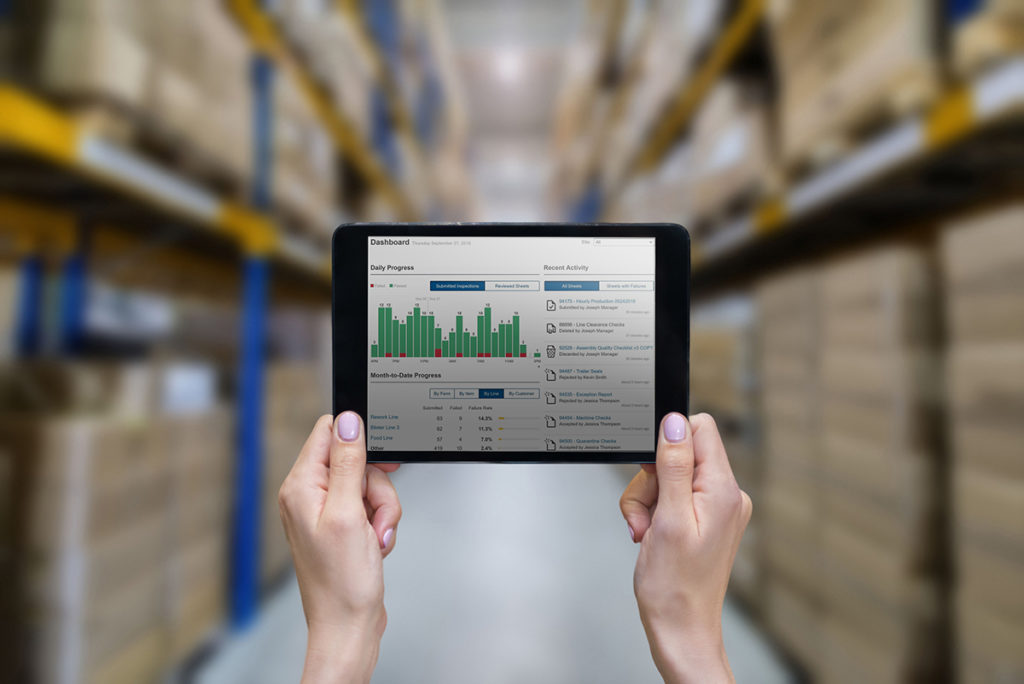 Nulogy, a provider of supply chain collaboration solutions, has announced it has received $20 million CAD (approximately £12 million) in a mix of funding from Export Development Canada (EDC) and incremental working capital from a Tier 1 Canadian Bank.
The cash will be used for product innovations and to accelerate the growth of Nulogy's supply chain platform and solutions.
Nulogy explained its solutions are used by fast moving consumer goods (FMCG) and consumer packaged goods companies and their networks of contract manufacturing and contract packaging suppliers.
The cloud-based platform provides solutions which enable companies to collaborate in near real time to monitor and manage orders, respond to changing conditions, and cut costs.
"We're excited to partner with EDC to continue innovating new capabilities to better serve our customers, while accelerating the growth of our network of users," said Jason Tham, CEO and co-founder of Nulogy. "As a provider of multi-enterprise solutions, the larger the number of users of our network, the greater the value for all users – so we're very excited about the value this brings to our community of customers."
Guillermo Freire, senior VP, mid-market group at EDC, added, "Nulogy has been focused on core supply chain solutions, propelling some of the world's leading brands and their supplier networks in more than 20 countries. EDC is committed to helping Canadian mid-market companies like Nulogy realise their international growth potential.
"As a strategic partner, EDC can support Nulogy by leveraging our financial solutions, trade knowledge, and global networks, which will provide the company with even more momentum as they expand into new markets around the world."