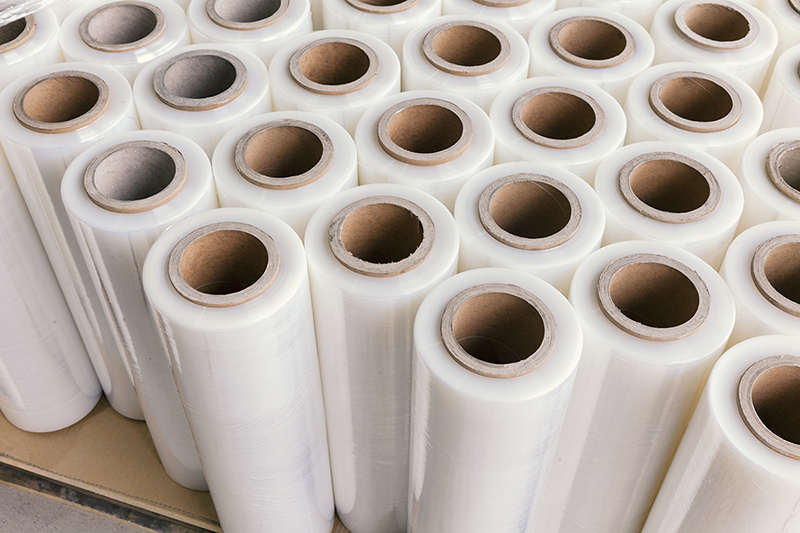 ANTALIS has announced that its Master'in Performance range of blown hand stretch film is now Plastic Packaging Tax-exempt thanks to the use of 30% recycled content.
The firm said the range update comes in response to the need to help customers find more sustainable alternatives.
In addition to being exempt from the PPT, the range is described as featuring thinner gauge, high performance films containing high grade polymer blends. The range has also been 'simplified' and now offers options across five categories: expert (pre-stretch), light, medium, heavy and extra heavy.
Ian Whitcombe, product manager – packaging, at Antalis, said, "We're continually reviewing our product ranges to make it easier for customers to choose the right products for their business, not only in terms of product performance but also sustainability. While reviewing the Master'in Performance range of blown hand stretch films, we recognised there was an opportunity to address several criteria that we know are of concern to our customers.
"We're confident that customers will find the new range now ticks all the boxes; however, if a review of film use hasn't been conducted for a while, we would recommend they take advantage of our free stretchCONSULT service before making any decisions."