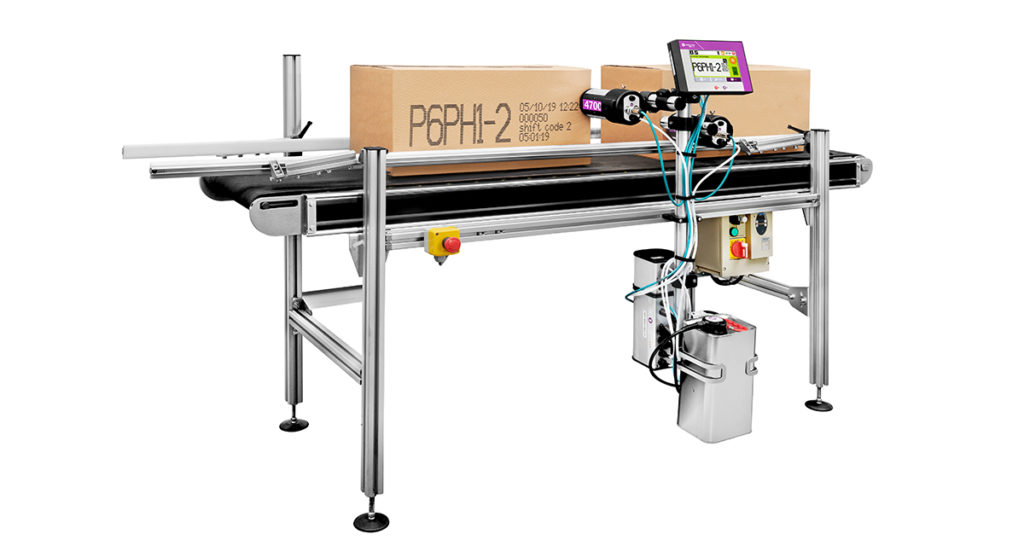 MARKEM-Imaje (MI) has unveiled an ethernet protocol to provide greater connectivity to the firm's 4700 valvejet drop-on-demand (DOD) printer.
Now allowing for up to 20 variable updates per print, the enhancement is said to support customer needs for customisation and flexibility, even in challenging manufacturing environments.
MI revealed that further upgrading the 4700 is the introduction of image creation and printer management capability, achievable via a new driver with the company's CoLOS suite.
Greg Kasprzak, marketing team leader, said, "At the core of our mission at MI is to listen to our customers and innovate to help them address the complex challenges of today's operating environment. The 4700 has been a high performing staple in our DOD portfolio and with these upgrades we are improving connectivity to offer more flexibility and introducing, for the first time, image creation and printer management capability."