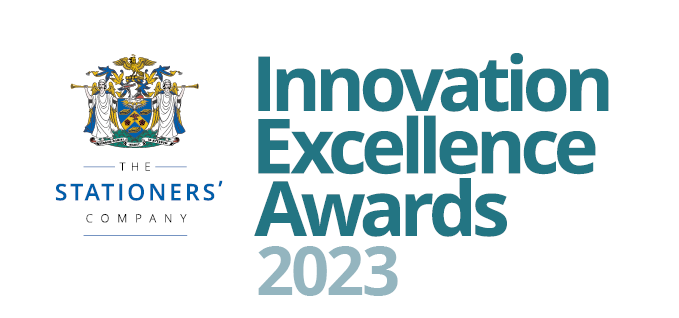 THE Stationers' Company has announced that entries are now open for Stationers' Innovation Excellence Awards.
Entries are encouraged from across businesses comprising the communications and content industries – including global, SME and non-profit firms. Start-ups are again welcomed in a specialist category.
The awards are free to enter, and entrants do not have to be members of the Stationers' Company.
Entries can be made in more than one of the six categories- and an overall 'Innovator of the Year' is chosen from the winners of each category. Entries will close at 7pm on Friday 21 April, with winners to be announced at an awards ceremony in September.
The award categories are: Business Process; Communications and Marketing; Customer Experience; Product Design; Service Development; and Start-ups.
Judges are keen for applications that focus on novel products, services or business processes that have a positive impact on customers and the environment.