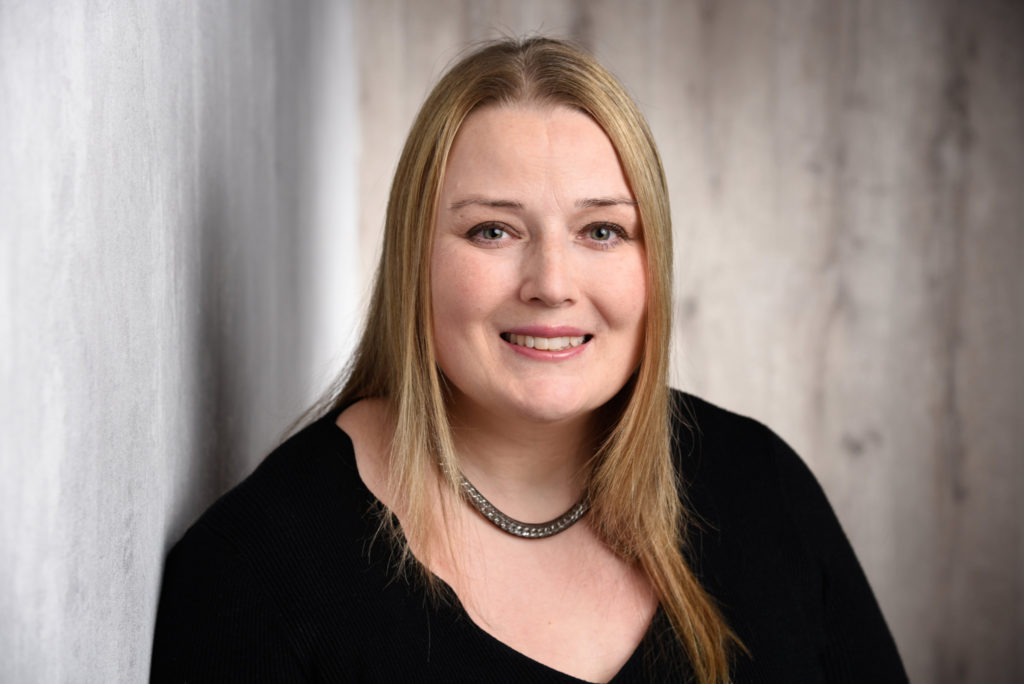 CODING and marking supplier Domino Printing Sciences (Domino) has appointed Jessica Büttner as group environmental impact manager.
The new role has been created as part of the company's focus on corporate social responsibility (CSR) and sustainability.
Büttner will work with the senior leadership team to progress the company's CSR strategy and take responsibility for assessing the lifecycle of Domino's products.
She joined Domino Laser in 2013 as a strategic purchaser and took over responsibility for strategic purchasing in 2017 before heading up the supply chain management team in June 2019.
Jessica Büttner said, "When I heard that new CSR roles were about to be created within the business, I immediately knew I needed to apply. I am passionate about CSR and the environment and am committed to leading initiatives to achieve our goals. This is a fantastic opportunity in an organisation with strong values and a clear purpose to help manufacturers reduce their environmental footprint."