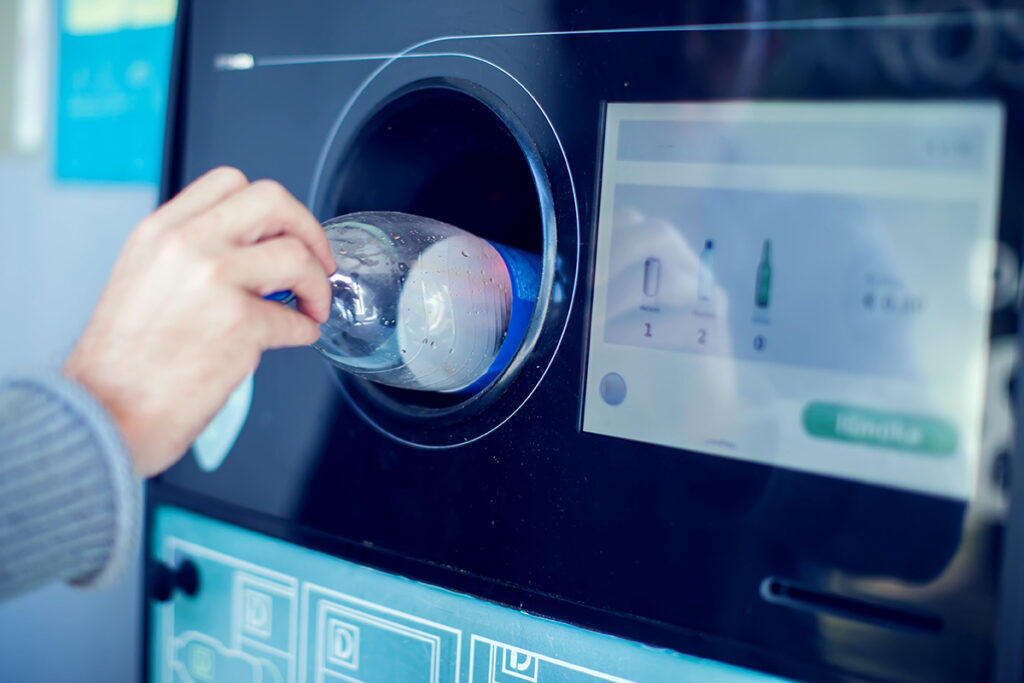 BIFFA is investing £7.7 million in the transformation of a former engineering depot in the Badentoy Industrial Estate, Aberdeen, into a 'state-of-the-art' recycling centre.
The firm said that up to 60 jobs are set to be created in the city as a result of the project, which will see Aberdeen play a 'pivotal' role in Scotland's Deposit Return Scheme (DRS).
Following the launch of DRS this summer, the Portlethen site will form part of a network of Biffa-run facilities across Scotland that will count, sort, and bale billions of drinks containers collected through the scheme each year. The material will then be sold to be recycled back into brand new bottles and cans.
Work on the Aberdeen site started earlier this month, with equipment due to be installed from April. Work is expected to be completed by May ahead of the launch of DRS in August.
The new jobs set to be created at the facility will range from multi-skilled operatives and drivers, to administrators, supervisors, and managers. Recruitment for managerial positions has already started, with other roles due to be advertised from March.
Gavin Money, Biffa's DRS operations director, said, "Working closely with the scheme administrator, Circularity Scotland, we're progressing well with the exciting and ambitious plans for the launch of DRS in Scotland, which will see new recycling infrastructure developed across the country.
"Aberdeen will play a key role as a regional collection and counting hub, handling some of the billions of plastics, glass and metal drinks containers collected each year from across Scotland."
David Harris, Circularity Scotland chief executive, added, "The Deposit Return Scheme will transform how Scotland recycles, preventing billions of bottles and cans each year from ending up as waste and helping protect our environment for generations to come.
"The Portlethen site will be the first of several centres across Scotland that will support local economies and play a central role in delivering this ground-breaking initiative. The development of the site is further evidence of the progress being made as we prepare for the scheme to go live in August."