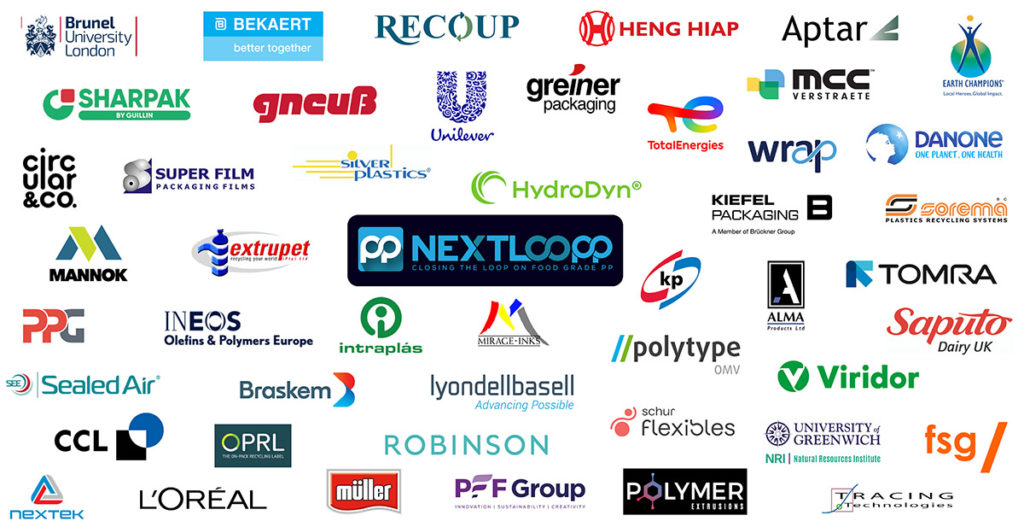 TotalEnergies has joined NEXTLOOPP, an initiative which brings together 48 companies from the plastics value chain with the aim of creating food-grade recycled polymer from advanced mechanical recycling.
Launched in 2020 by Nextek Ltd, NEXTLOOPP is a global project with the objective to produce high-quality recycled polypropylene that is suitable for food-grade applications and made from post-consumer packaging material.
The project deploys technology to sort food-grade polypropylene (PP) from post-consumer material and then decontaminate the polymer to comply with food-grade standards.
NEXTLOOPP has recently completed a study of background contamination of post-consumer PP packaging for its submissions to food safety authorities in Europe (EFSA), the USA (USFDA) and in the UK (UK FSA).
"We are delighted to join and support the NEXTLOOPP project, alongside other major industry players," said Nathalie Brunelle, senior VP polymers at TotalEnergies. "This initiative will allow us to go one step further in developing technologies to produce food-grade recycled material from advanced mechanical recycling and broaden our options for projects that contribute to our ambition to produce 30% circular polymers by 2030."
Professor Edward Kosior, founder and CEO of Nextek Ltd and NEXTLOOPP, added. "The whole of the NEXTLOOPP project is strengthened by TotalEnergies' adding to the programme their extensive technical capabilities in creating circular solutions for PP resins. They contribute to the growing body of expertise in controlling the properties and formulation of their range of both virgin and recycled PP for a myriad of applications."