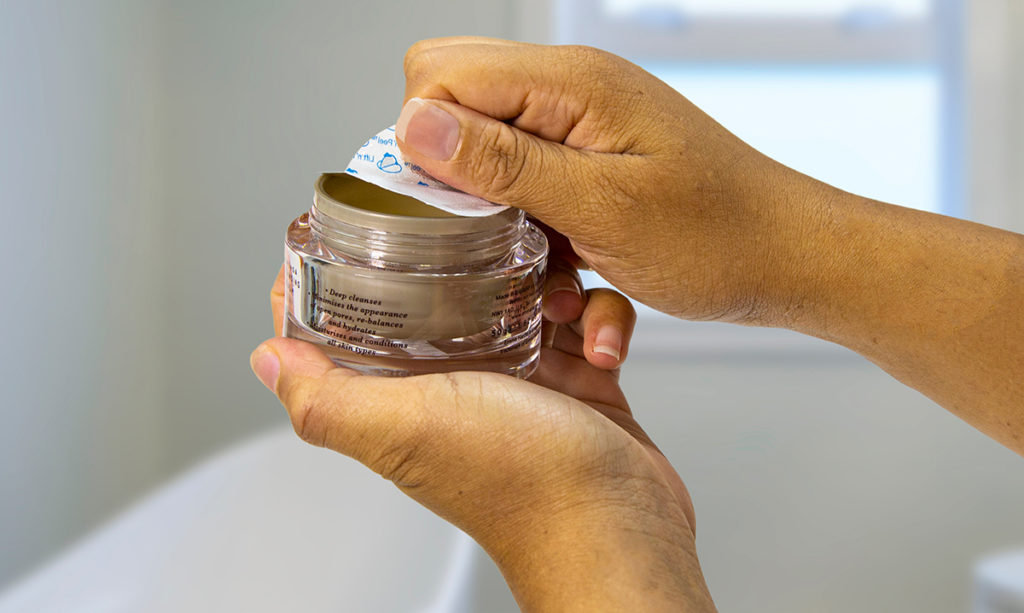 The global glass bottles and containers market is on the rise, thanks to demand from beer drinkers and premium food producers. Scotland's first deposit return scheme, set to begin in August, is also raising the profile of packaging circularity amongst both consumers and retailers alike. Here Peter Tindale, European sales director of Selig, explores the demand for glass packaging and how closure technology can help ensure that the medium delivers in terms of quality, security, and shelf-life.
ACCORDING to the European Container Glass Federation, in 2021 more than 23 million tonnes of glass packaging, equivalent to some 83 billion bottles and jars,  was produced for global markets.
Latest figures show that the global glass bottles and containers market is expected to reach an eye watering 883.52 billion units by 2027 (a CAGR of +4% between 2020 and 2027) . Among the areas in which this growth is expected to be seen are the alcoholic and non-alcoholic beverage, food, pharmaceutical and personal care product sectors.
Glass has a long history of consumer attraction, with shoppers liking its sensory appeal, recyclability and premium feel. The fact that glass is a permanent material that can be endlessly recycled with no loss in quality,  has reinforced its popularity, particularly in recent times.
While glass may appeal to consumers and does not affect flavours or product quality and is recyclable, there are however potentially challenging factors to consider when packaging certain products in the material. Creating a hermetic seal on glass packaging for some beauty, cosmetics and luxury products, for example, is among them.
Such seals, most commonly achieved with induction heat sealing, are essential to extending shelf-life while protecting against tampering and leaks, especially during transit. However, when sealing the glass containing oil, wax- or cream-based products, or spices that include volatile compound oils, there is a risk of the product contaminating the neck of the container. These attack the edges between the glass and liner, acting as a solvent and eating away at the seal.
Sealing approaches, such as using shrink seals or steam-applied metal caps, can be adopted to resolve these issues. However, they can slow down the production process and impact productivity, compared to induction heat sealing.
Therefore, in response to the challenges, Selig has introduced a cost-effective heat-sealing technique that is resistant to oil penetration and ensures increased adhesion to glass while being easy to open.
Independent research performed to discover the best way to seal glass jars has identified Selig's GlassFuze as the most effective method. The testing, commissioned by a peanut butter producer following customer complaints of product spoilage, has chosen Selig based on trialling five varieties of sealing method on glass jars using a four-minute -300 mBar pressure test on a laboratory Pack-Vac leak detector.
The trend for the glass packaging is showing no signs of slowing down, and demand for reliable, safe, and cost-effective means of sealing such containers looks set to grow still further over the coming years.