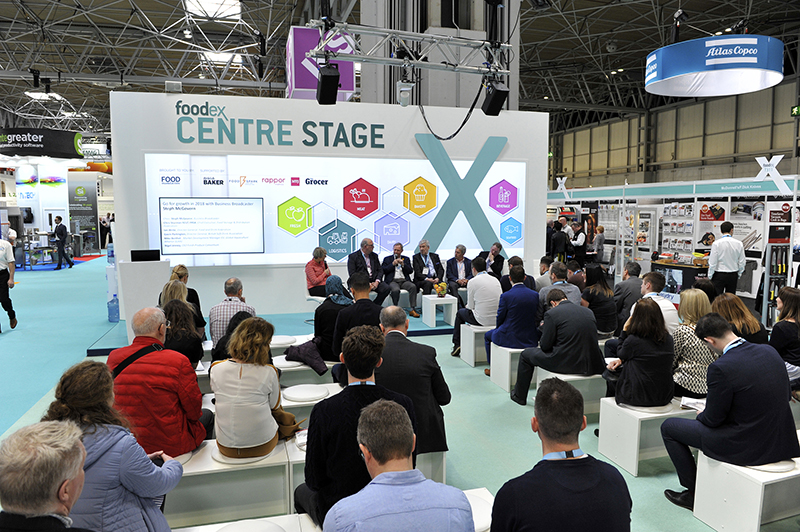 PROMOTIONAL FEATURE
FOODEX Manufacturing Solutions, the UK's leading trade event for the food and drink processing, packaging and logistics industries, will return to the NEC Birmingham in 2023. The comprehensive show covers every food production sector, providing a platform for professionals from the bakery, beverage, dairy, fresh, logistics, meat and seafood industries to meet, do business and gain unparalleled industry insights.
Taking place over three days, Foodex Manufacturing Solutions will highlight the strength of the UK's biggest manufacturing industry, exploring the hottest trends and topics that are driving the sector forward as well as showcasing the latest products and services to improve operational efficiency.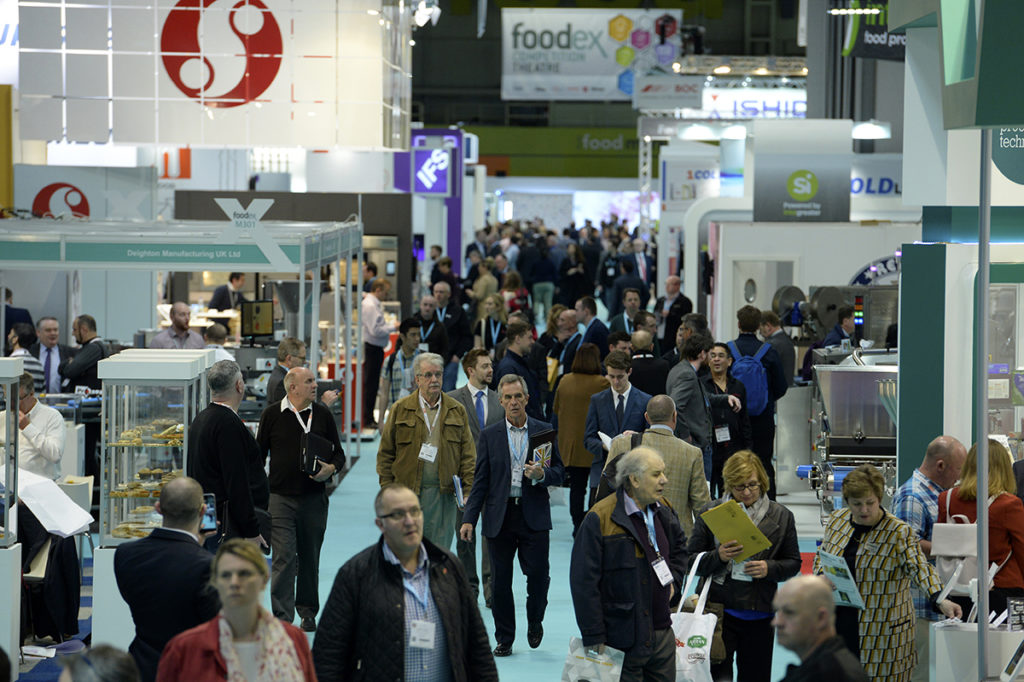 As well as providing the opportunity for buyers to connect with potential suppliers, the show also offers an extensive programme of interactive events, discussions and debates homing in on sector-specific trends and topics.
We also have an area within Foodex Manufacturing Solutions: Ingredients, dedicated to sourcing ground-breaking new ingredients and uncover the core trends driving customer demand from sustainability to nutrition.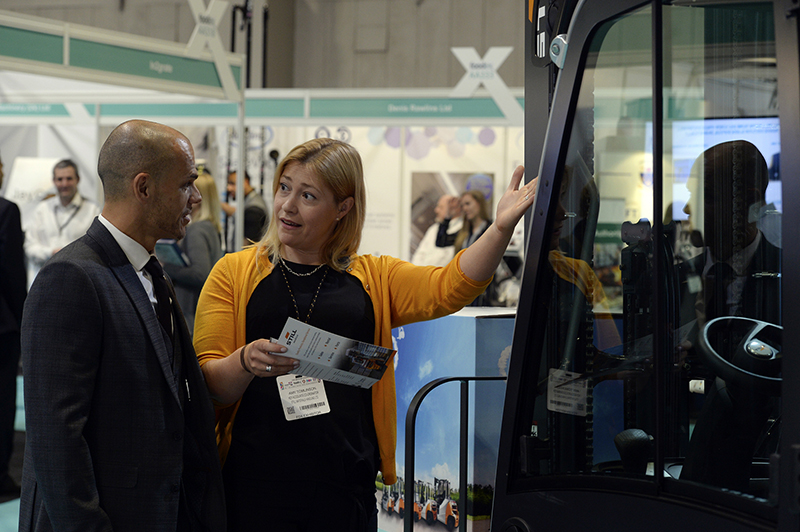 Foodex Manufacturing Solutions will run alongside Farm Shop & Deli Show, Food & Drink Expo and National Convenience Show as part of the UK Food & Drink Shows – and one badge will provide access to all four shows.
Encompassing three key sectors across the industry, the UK Food & Drink Shows are unrivalled in their ability to bring people together, build and foster better relationships, discover business building insight and celebrate innovation, all with the support of the multi-award-winning William Reed brand.
• To find out more and to register free, please visit: www.foodex.co.uk