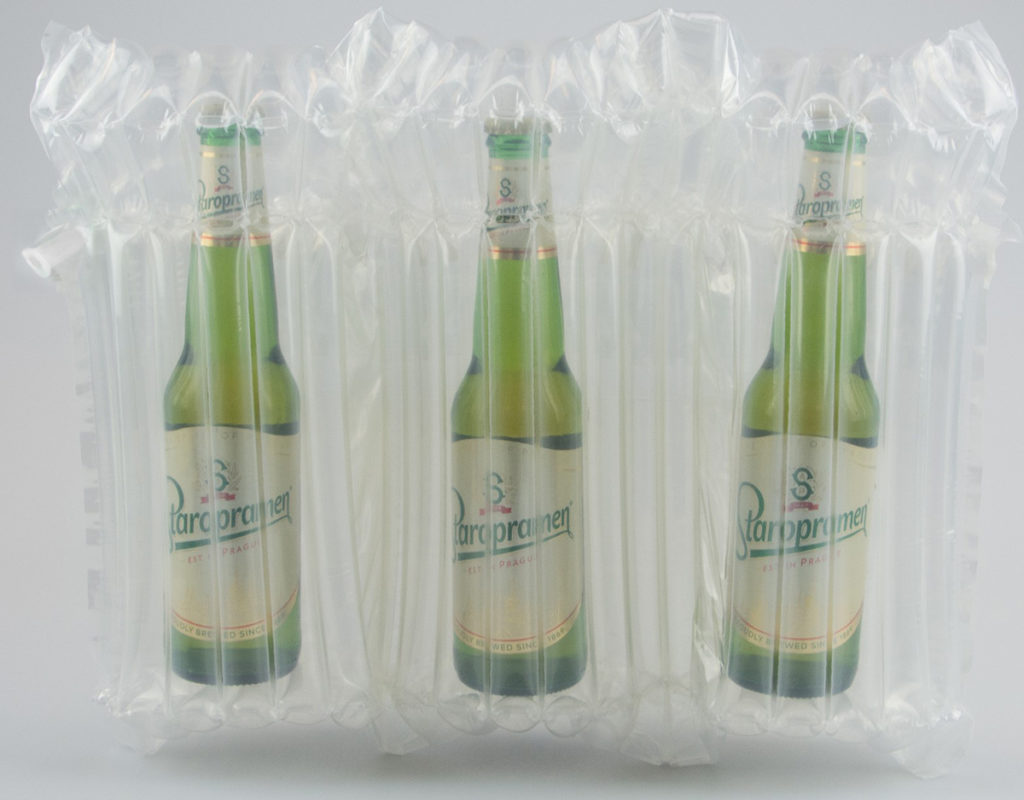 AN inflatable packaging specialist has revealed that the booming e-commerce trend has helped drive demand for bespoke solutions and increased levels of product protection.
Ross Woodburn, MD of Falkirk-based BUBL Packaging, explained that businesses have increasingly started supplying single product orders direct to end users, as opposed to the more traditional practice of shipping in bulk to distributors or retailers.
As a result, the requirement for packaging designed for bulk delivery has been replaced with the need for solutions more suitable for products being shipped singly.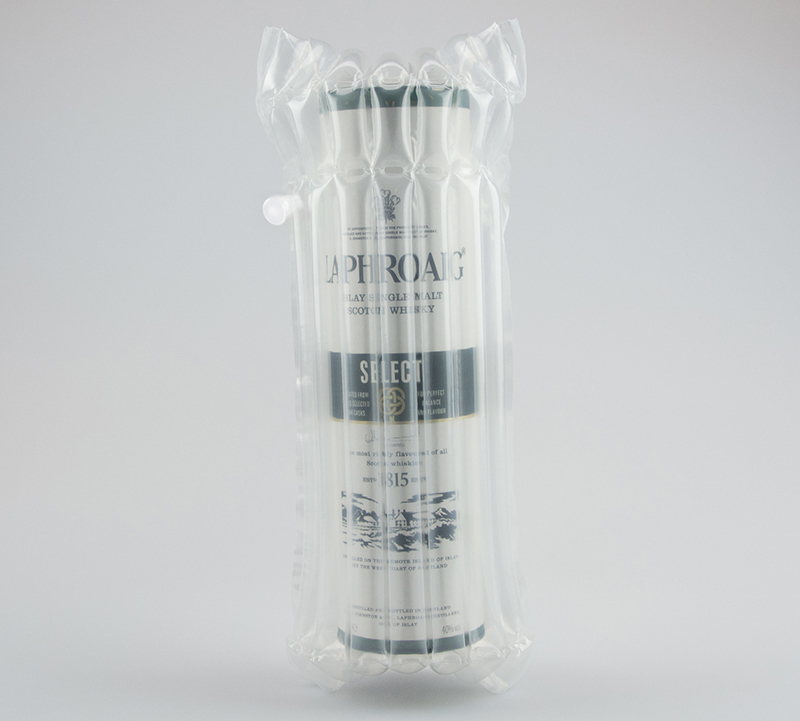 Ross told Packaging Scotland that the pandemic has helped accelerate this change, as it prompted an increase in online shopping.
"Businesses were suddenly faced with this challenge of, instead of the product being in a box or on a pallet being shipped to a customer who's able to receive it and unpack it, they're putting it through a courier network," Ross explained.
"An example would be a spray trigger gun. Typically, it would have gone out with maybe 12 or 20 in a box to the retailer. They weren't being shipped individually. Businesses need some way of getting that through the postal network to an end user. They need to come up with an individual pack. It's a different challenge.
"The other thing we did see a fair bit of was couriers refusing to deal with people because of the consequential losses. Imagine in a courier's van if a tin of paint breaks, they've got another 20 or 30 parcels that they can't deliver because they're covered in paint!"
Ross highlighted that the spike in online retail has prompted more focus on how packaging performs rather than the way it looks.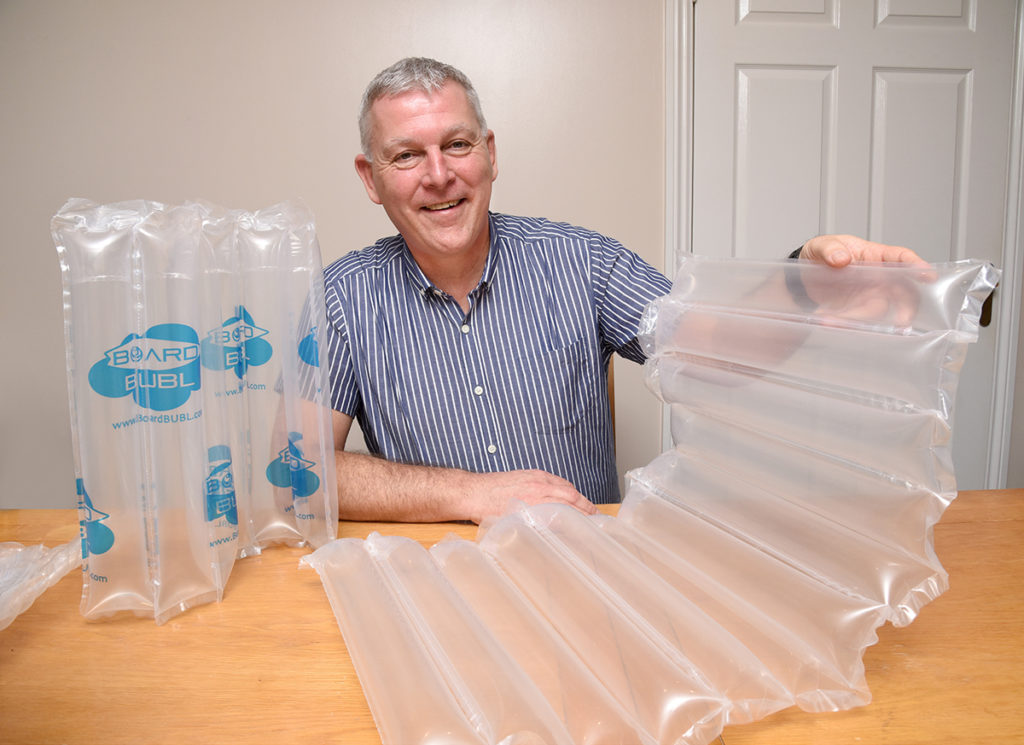 If a product is being sold in a store, the packaging needs to stand out on the shelf and play a role in enticing customers to purchase goods. Once a product has been ordered online, ensuring it is packaged in a way that allows it to reach the end user safely is the primary objective.
Ross revealed that, for some customers, the level of complexity involved in shipping goods to end users came as a 'complete shock'.
BUBL Packaging specialises in inflatable air packaging solutions including BUBL Bags, Pods, Void, Wrapping and Tubes. In recent times, the firm has focused on extending its range of existing products including the addition of ECO BUBL Pods, which use stronger but thinner film to reduce material content and costs.
All the company's packaging solutions are delivered uninflated and are capable of being reused – which Ross explained ticks the sustainability box and helps to save customers money.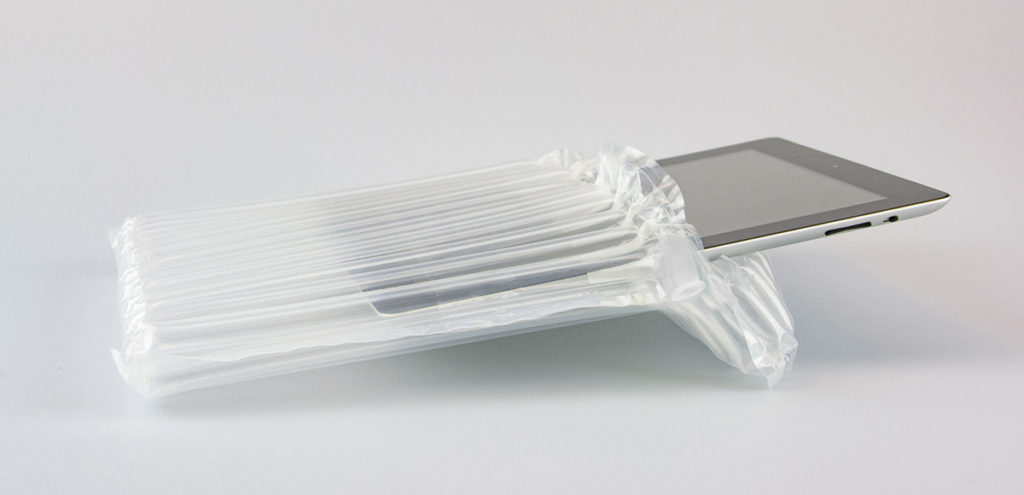 "We get enquiries for all sort of things," he added. "Our sweet spot is a product that is difficult to pack, difficult to ship. That can be anything from the size of a bottle of cosmetics up to something like pet coffins, windows and doors. The challenges of shipping a door as opposed to shipping a small bottle of cosmetics are clearly different, and that's why we've got such a range of different inflatable products because they all address different challenges.
"Roughly 98% of our packaging is air, because it's inflatable. It's all recyclable and our products are designed to be reusable. One of the big advantages with our packaging is that it takes up so little space. You're shipping a lot less material, a lot less volume.
"It expands once you inflate it. The whole concept of the product is to save warehouse space, be more efficient for shipping, and to be very light."