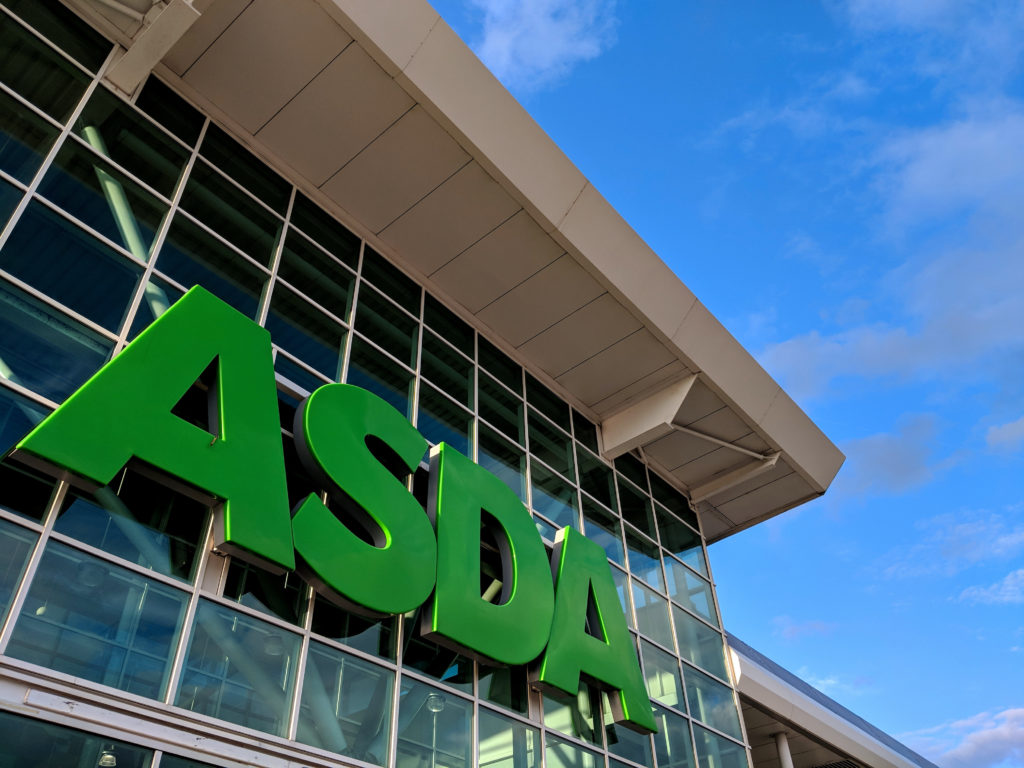 ASDA is to replace use by dates on its own-brand yoghurts with best before dates in a bid to help customers combat food waste at home.
It comes following data from climate action group, WRAP, which details how half of all yoghurt wasted in UK households is in unopened packs. The report also showed that 70% of all yoghurt wasted in the home is due to the product not being used in time, with the label cited as the reason.
Following this, Asda's technical manager, microbiologist, and product manager have been conducting 'robust' food safety and quality evaluations to confirm that existing recipes in its 28 yoghurt lines – which it sells around 455,000 a week – make it safe for the products to change to best before labelling.
Paul Gillow, VP of fresh & frozen foods at Asda, said, "We are always looking at ways we can help customers reduce food waste in the home, and with research from WRAP saying 54,000 tonnes of edible yoghurt is thrown away unnecessarily each year we are hopeful this change will both make a big difference to the environment and save customers money at the same time."
Catherine David, director of collaboration & change at WRAP, added, "WRAP is thrilled to see our partner Asda make these changes on yoghurts – which will help reduce food waste in our homes. Wasting food feeds climate change and costs us money – with the average family spending £700 year on good food which ends up in the bin. Our research shows applying the appropriate date label to products like yoghurts can help reduce the amount of good food that is thrown in the bin."