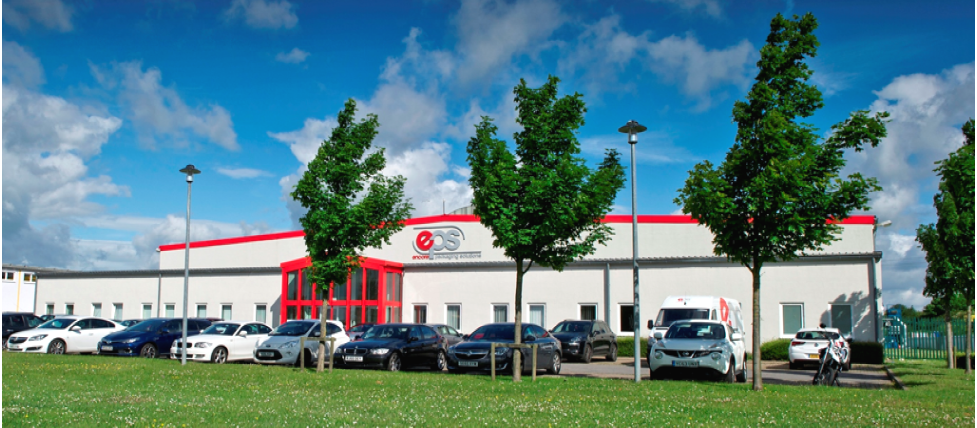 THE Encore Group is doubling the firm's operational print capacity with the purchase of a new Heidelberg Printing Press XL 106, six-colour plus coater.
Encore is currently operating a CX 102 printing press, with the new machine set to come into operation from March 2023.
The packaging and envelope specialist has been making investments into business growth. Encore Envelopes makes over 50 million envelopes per week, while Encore Packaging Solutions manufactures printed folded cartons and printed corrugated boxes for a range of sectors including food, e-commerce, automotive, pets, and beauty.
Encore Group Sales director Craig Allen explained, "We are always looking to invest in the latest technology. The increased capacity will allow us to continue to be adaptable and efficient with our clients' requirements.
"Heidelberg's new press provides us with quicker running speeds, faster make-readies and non-stop production. This will significantly increase our production capability. With the six-colour option, running alongside our existing Heidelberg press, we gain improved lead time and flexibility, and we have essentially doubled our litho print capacity."
Ryan Miles, MD at Heidelberg UK, added, "Something we take pride in is our strong customer relationships. One such example is our decades-long relationship with Encore Group, and we have been collaborating with them to ensure we both deliver consistently high levels of satisfaction."