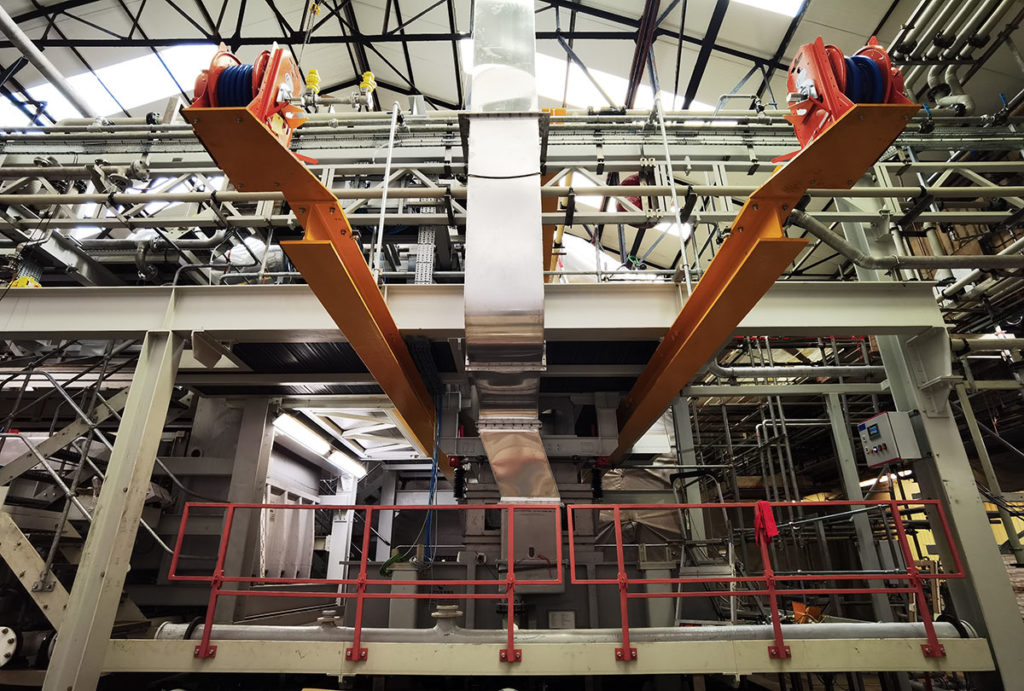 FUTAMURA, a supplier of cellulose films, casings and non-wovens, has announced it is making a 'significant' investment in a new production line at its European manufacturing facility to meet demand for the company's renewable and compostable NatureFlex films.
The firm said consumer appetite for sustainable products is driving a 'steady increase' in sales of the company's flagship packaging solution, which was launched 20 years ago.
The new casting machine has been tipped to boost the production site's capacity by around 25%, resulting in reduced lead times and increasing the quantities of film the business can offer.
Futamura revealed that construction of an additional casting line is unlike many conventional plastic producing assets. It is described as a 'unique tailor-made machine'.
Sales and marketing director Andy Sweetman said, "NatureFlex films are ideally suited to applications where recycling is problematic – small wrappers, laminate structures, fruit and vegetable labels to name a few – and often adopted where they complement the brand's ethos."
Following its launch in 2002, Futamura said its NatureFlex range of films has been adopted by many brand owners, with the films used in over 100 countries. The materials are derived from renewable cellulose, certified home compostable, and are also said to meet global standards for industrial composting, including BS EN13432.