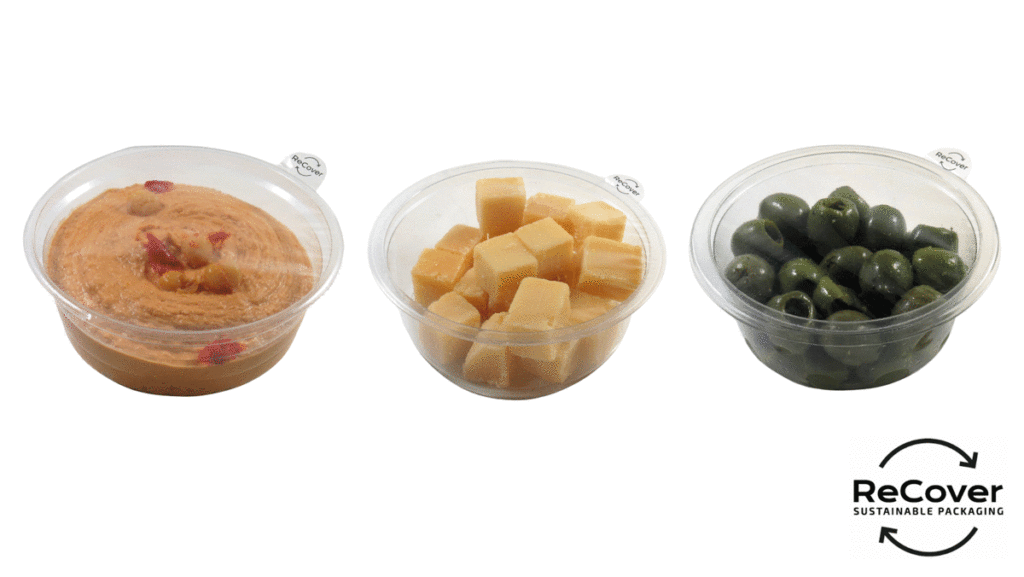 A Scottish firm that helps to reduce food waste and unrecyclable plastic packaging has won a global packaging award.
The innovation of ReCover Packaging, which has developed technology for re-closeable film for the lids of food containers, was recognised at the recent Sustainable Packaging News Awards.
ReCover Packaging was founded by Glasgow entrepreneur Ken Adams. The technology is described as allowing food trays to be 'easily opened, securely re-closed, and recycled' with household collections.
Ken said, "We are extremely proud of the Sustainable Packaging award which recognises that ReCover brings both convenience and sustainability to food packaging. The fact that we've won this award amongst so many key players in the industry is a real testament to our design and sustainability ethos.
"Our technology has been recognised for its potential impact on both food and plastic waste, and for its contribution to the future of food packaging."
ReCover allows food to be stored safely without the need to use additional packaging such as cling film or sandwich bags.
The film re-closes to keep food fresher for longer – leading to less waste.
ReCover Packaging says that, compared with existing re-closing solutions, its technology has been shown to be 'cost-neutral' and offers manufacturers savings while improving functionality.