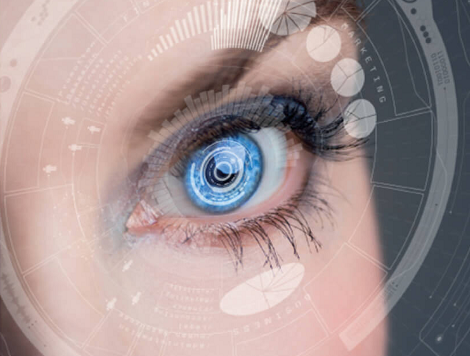 OMRON Electronics has produced a new white paper that explores the evolution of traceability.
The resource explains why the latest phase, Traceability 4.0, is not just about tracking products through the supply chain but also optimising 'productivity, quality and brand reputation' within the manufacturing operation by tying product to process parameters.
OMRON said a lack of comprehensive traceability systems can potentially have 'disastrous outcomes' for everyone in the supply chain and that paper does not control anything, offering just a written record without any validation.
In the food and beverage industry, consumers need to know the foods they're purchasing consist of the things listed on their labels, as food allergies and expired foods can cause health issues.
OMRON added that traceability is a much-used term in manufacturing and supply chain management. Like many industry phrases, it can mean different things to different people or organisations. For that reason, 'Traceability 4.0' has been adopted to describe the current and future phases of traceability in a global context and how it applies to the FMCG sector.
You can download the paper by visiting https://industrial.omron.co.uk/en/home