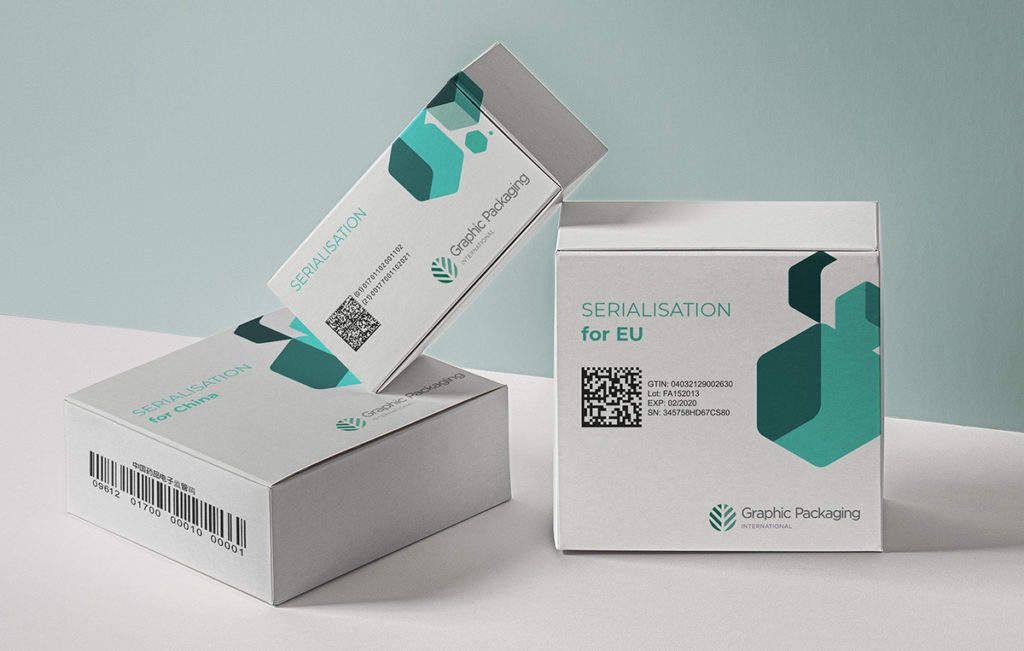 GRAPHIC Packaging International has announced it will reveal its latest pack serialisation solution at this year's CPHI Frankfurt event.
The fibre-based packaging specialist said the move comes as lawmakers around the world introduce traceability legislation to clamp down on counterfeit healthcare products and improve patient safety.
Graphic revealed its solution, developed following the acquisition of AR Packaging in 2021, provides the pharma industry with a 'versatile' packaging serialisation option that can accommodate 'longer or more complex' coding requirements.
This means it can create everything from EU codes to C128 barcodes for the Chinese market and answer latest drug traceability specifications. The company revealed it has adapted its production capabilities to ensure it can transition into this new coding requirement.
Erwin Klünder, head of sales, healthcare at Graphic Packaging, said, "The increasing availability of counterfeit medications and other healthcare products is a real threat to patient safety around the world. An effective serialisation solution is more vital now than ever before.
"Our solution is compatible with a wide range of code specifications – even country-specific formats, such as Italian Bollini labels, and RFID applications. A truly state-of-the-art solution, it gives contract manufacturers and packers the flexibility to include any code format printed either onto the label or directly onto open or pre-glued packaging.
"All of this is carried out at our facility, easing the pressure on other parts of the supply chain by integrating into existing processes with no additional CapEx investment required."