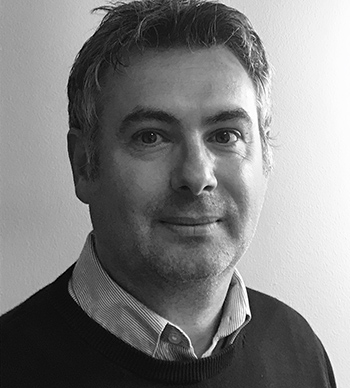 CREATION Reprographics, a prepress partner to packaging and label printers, has highlighted the role of reprographics in helping printers control costs.
The firm said it believes there is 'untapped potential' as inflation sees material costs rising.
Noting the rising pressure on packaging printers and converters to secure costs and protect margins, the business said reprography has a 'more central' role to play, which may in turn help to protect the future of the print sector.
Matt Francklow, MD at Creation, explained, "We associate repro houses with colour expertise, and often in terms of unlocking consistency and quality across runs of any length, but there's a great deal more to it. With a dedicated partner handling all aspects of colour management, we tap into new cost control methods. For example, a repro partner can optimise the use of inks and coatings, which are increasing in cost.
"Naturally in a cost-sensitive market, many printers are reluctant to pass these increases wholesale to their brand partners, leaving them with a diminished bottom line. When we also take into account the rapidly surging demand for print sustainability, we get a real sense of how printers are being pressured from every side.
"Partnering with a business such as Creation means that printers are not purchasing more than they need and can run a tighter consumables budget as a result. By streamlining ink supplies, we unlock a lot of additional benefits in handling and storage, which also add up to better use of personnel and space, further contributing to cost control."
Alongside its services in colour management, design and origination, Creation supplies flexo plates, including the water washable Fujifilm Flenex-FW, which the company revealed eliminates costly and harmful solvents from prepress.
Matt added, "A repro partner drives enormous value for printers because it's solely focused on making best use of resources, it's not just ensuring packaging and labels look great on the shelf. We want to see printers pushing their repro partners to deliver more and play their part in securing the bottom line, because there's a lot of expertise to tap into.
"One way we help our own customers to gain tighter control of costs is by advocating fixed colour palette printing (FCP), also known as extended gamut. Spot colours are no longer the most cost-effective way to print, particularly when FCP can replicate around 90% of Pantone colours with a fixed CMYK/OGV palette. When we stop creating inks for one specific design and start embracing the versatility of modern-day print methods, we access huge potential for cost control."