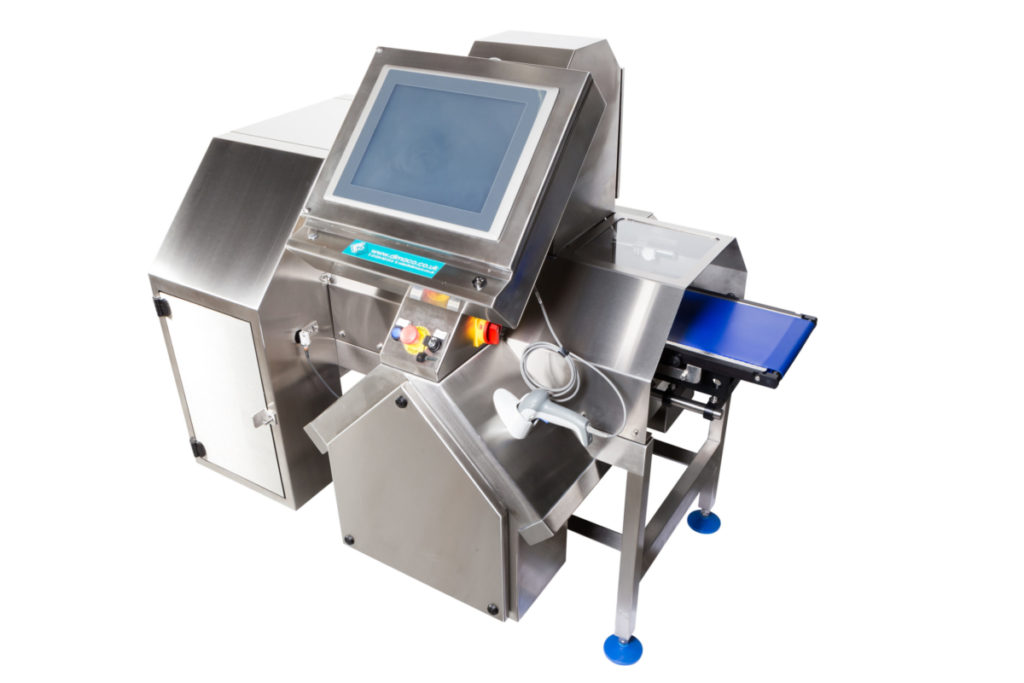 AT PPMA Total Show 2022, JentonDimaco will unveil its newest food label verification innovation, Veri-VIEW.
After biological contamination, the firm revealed label-related defects are cited as the second most common cause behind product withdrawals and retailer returns. Typical errors include incorrect use-by dates, missing allergen, country of origin or cooking time information, illegible barcodes, special promotions, or mis-aligned and crumpled labels.
Many of these can be attributed to printing faults or human errors. And all of them are said to be 'entirely preventable' with the use of automated label verification technology.
JentonDimaco has engineered a new software providing an 'instant overview' of label integrity. Veri-VIEW offers real-time viewing of all the data generated by every Veri-PACK system on the factory floor, from one central display.
MD Dr Russell Sion said, "JentonDimaco label verification systems are an efficient way to authenticate all aspects of data and artwork on retail labels including price, barcodes, use-by dates and artwork revisions. All of this data is verified against a master specification held on the JentonDimaco Veri-CENTRAL server, which sources data from each food manufacturer's MRP server or production spreadsheets.
"This automated alignment of data significantly mitigates the risk of human errors, most of which occur in fast paced food processing and packaging environments due to operative fatigue and when variable and non-variable data doesn't match up."
Applying JentonDimaco's optical character recognition (OCR) software, the company added that Veri-PACK units can scan up to 200 pack labels per minute. The technology can also simultaneously inspect characters, 1D and 2D barcodes, data-embedded barcodes, numbers, and RFID and LFC tags.
Available as off-line sampling stations, online systems integrated into other packaging machines, or as independent conveyorised units with reject devices, a Veri-PACK unit inspects the label on every pack. This, JentonDimaco explained, provides food processors with '100% assurance' that every pack meets the labelling criteria. This also reduces the volume of false rejects and preventable food manufacturing waste.