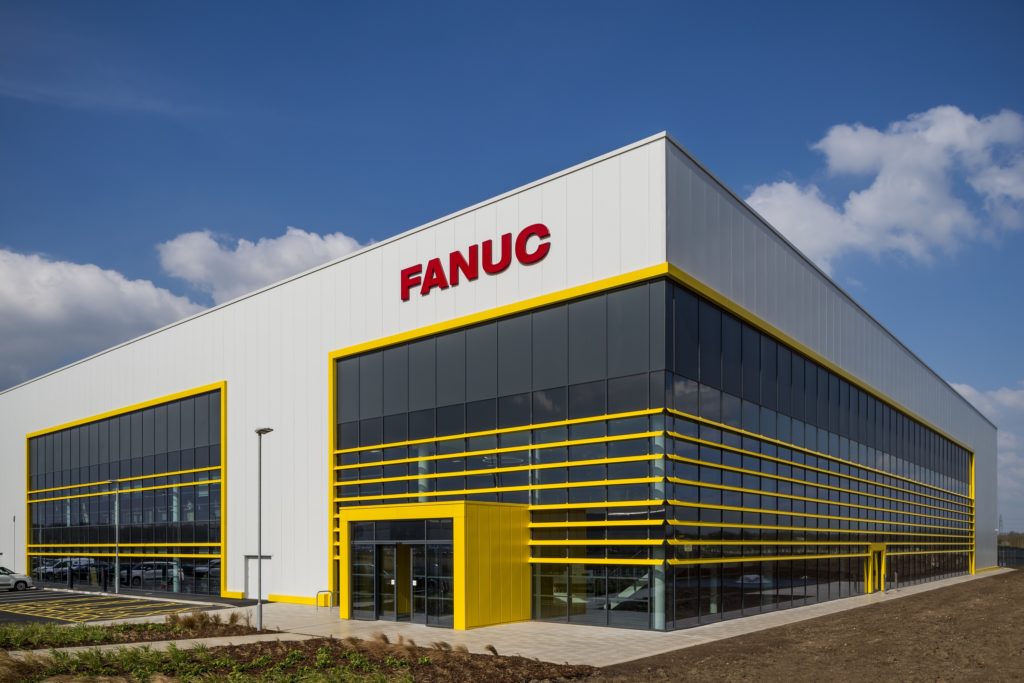 FANUC UK has announced plans to bring together more than 30 leading names from across the automation and robotics industry to explore the biggest issues facing the manufacturing sector.
The business will open the doors to its Coventry HQ on 2-4 November 2022, giving visitors access to its automation facility. The event will feature live robot demonstrations and hands-on robot training. it will also showcase the next generation of industrial robotics talent, offering visitors the chance to pit their skills against WorldSkills UK finalists.
Thought leaders from FANUC UK – including MD Tom Bouchier and head of sales Oliver Selby – will be joined by automation specialists such as Phil Hadfield from Rockwell Automation and representatives from FANUC's system integration partners.
The Open House morning sessions will feature free talks, panel discussions and interviews with automation leaders. They will reveal how robots can help manufacturers address the current labour crisis, boost productivity and improve quality and consistency.
Sessions on digital transformation, upskilling and cobots will be accompanied by debates including on harnessing the power of partnerships and investing in apprentices.
"Historically, UK manufacturers have been slower to the robotics revolution than their international counterparts, but the International Federation of Robotics (IFR) has revealed that the UK is now one of the top 15 countries for annual installations of industrial robots, with figures rising by 8% in 2020," explained Oliver Selby. "Partly as a result of labour shortages prompted by Brexit and the pandemic, demand for robots in the UK is expected to grow further.
"We look forward to showcasing the benefits that automation can bring, providing real-world insight into the key issues facing the manufacturing sector and addressing any lingering concerns that manufacturers may have."
Each afternoon will feature live demonstrations and training, with more than 25 robotics and system integrator companies – including Rockwell Automation, Mazak, Mitutoyo, Bauromat, Mills CNC, Mollart, Nikken and Robopod – exhibiting at the Open House event.
Demonstrations of FANUC systems, such as the CRX cobot range and the ROBOSHOT plastic injection moulding machine, will also take place, and visitors can watch a replica World Cup trophy being made by the ROBODRILL vertical machining centre.
FANUC Academy taster sessions will be available for visitors to experience robot training.
Tom Bouchier added, "As a proud global industry partner of WorldSkills, FANUC has jointly promoted the competition to budding young robot developers. Visitors to our Open House can see if they have what it takes to enter the next cycle by carrying out the exact robotics programming task that was set for the qualifying round, and our superb young finalists will be on hand to offer their support.
"We look forward to showcasing the benefits of investing in the next generation and celebrating all the entrants' hard work this November."
To register your interest in attending, visit https://ukopenhouse.fanuc.eu