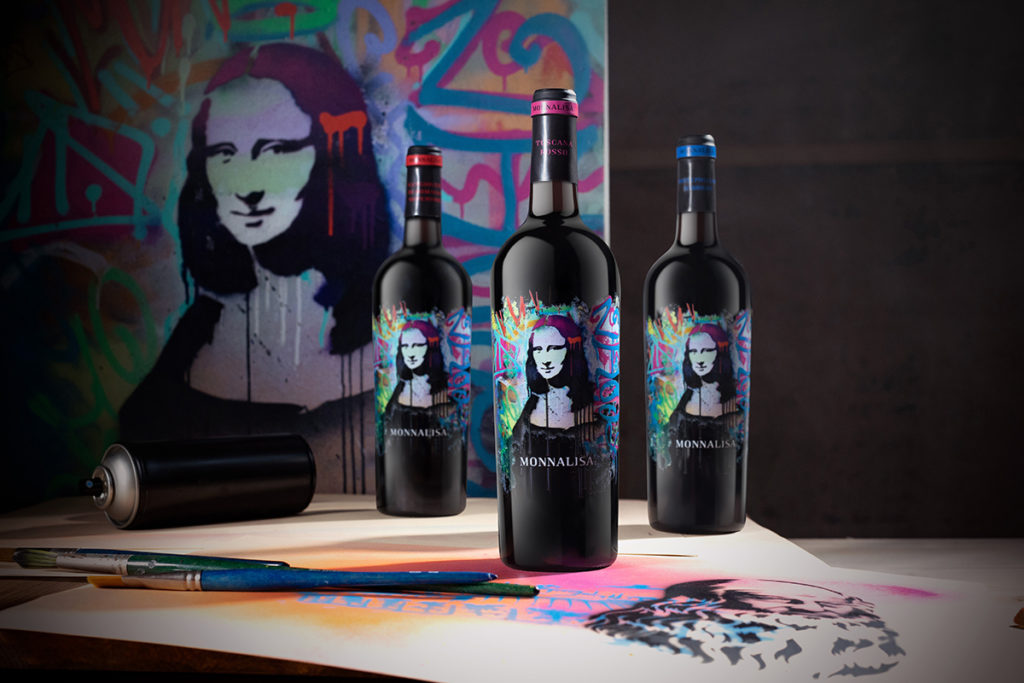 GLASS specialist O-I has revealed that personalisation and 'less is more' are the drivers for the firm as it offers a 'glimpse of the future' at PLD London this week.
The firm said the power of personalisation rises as consumers seek brands which appeal to their values and sense of identity, adding that brands are also tackling the climate crisis through a 'minimalist' approach to packaging, with moves away from secondary packaging, the removal of additional information to the web, and the promotion of reuse.
O-I's late stage differentiation service – O-I : EXPRESSIONS – is said to give premium brands the chance to meet both these trends. In the spirits sector, Jacobite Spirits utilises the technology's ability to mimic embossing and customise a standard container, while Bacardi has created limited edition packs to differentiate promotional campaigns from its normal offering.
Meanwhile, wines specialists such as Monnalisa and Varaglione explore the story-telling capabilities of O-I : EXPRESSIONS. The Monnalisa red wine range from Caviro Group is said to combine a 'renaissance masterpiece with contemporary graffiti and street art' to engage younger consumers. The design by New York artist Ian Anderson was brought to life through a collaboration with Italian graphic design agency Officina Grafica. It features embossed detail over the image of the Mona Lisa including graffiti in neon colours.
The Monnalisa range was launched in February 2022 and is available in specialist wine shops and restaurants worldwide. London Packaging Week is the first time it has been exhibited in the UK.
The O-I stand also features the Contemporary Spirits Collection, a range of three standard bottles – the LUX, ATTENUA and NOBLE – inspired by popular spirits shapes from around the world. Each design comes in a thick base and lightweight version and with two finishes – cork mouth and screw cap.