ARDAGH Metal Packaging and Ardagh Glass Packaging each won a World Beverage Innovation Award, topping off what the group described as a 'successful' week at this year's drinktec exhibition in Munich, Germany.
Judges awarded Ardagh Metal Packaging with Best Metal Design for the company's H!GHEND creative can-end technology, which allows high quality decoration in all colours on the entire can shell surface.
Ardagh Glass Packaging, meanwhile, won Best Glass Design for the Absolut Voices limited edition bottle that features a 360-degree, embossed sound waves design on a sapphire-blue coloured bottle, containing 80% recycled glass.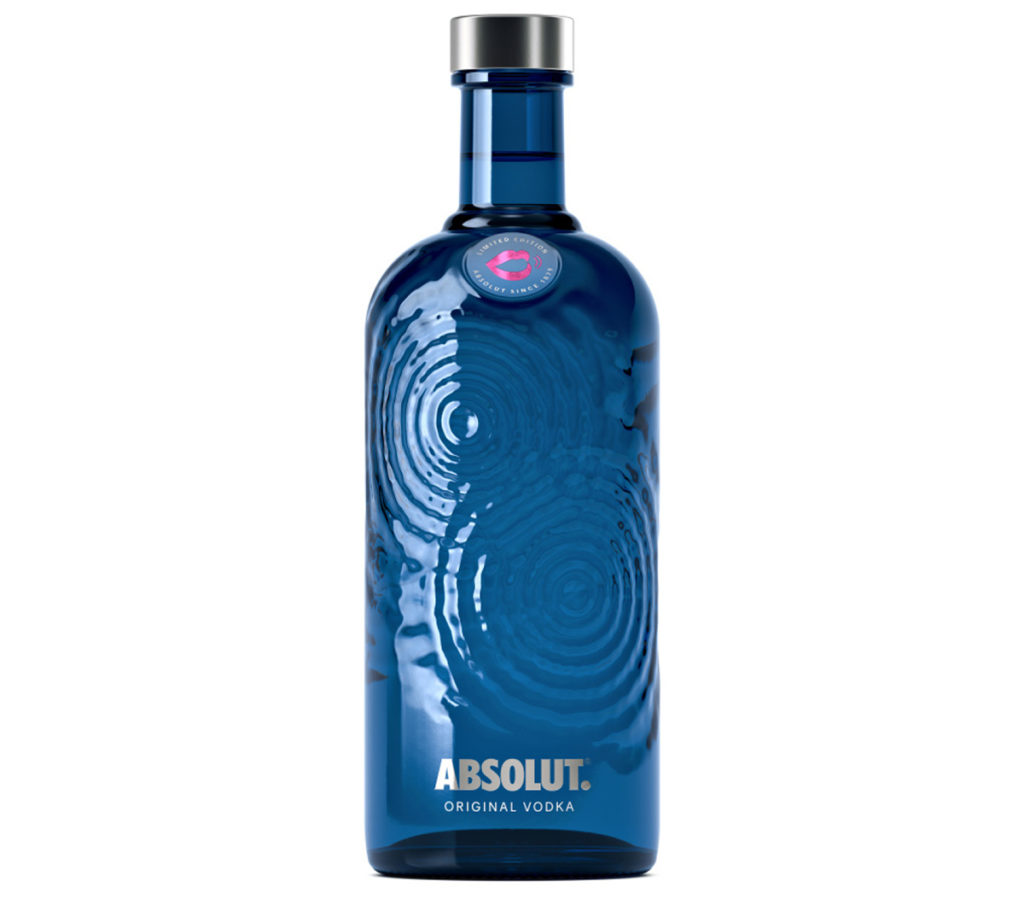 The group also used the platform to launch its new glass packaging video, which explains the end-to-end glassmaking process.
Mike Dick, chief commercial officer at Ardagh Group, said, "We are delighted to win awards for our new H!GHEND metal innovation and for the unique Absolut Voices bottle. H!GHEND opens up huge creative potential in visual effects for beverage can ends, and visitors have enjoyed exploring the samples on the Ardagh Group stand.
"We have enjoyed a busy and successful drinktec 2022, meeting up with many of our customers and supply chain partners throughout the week."