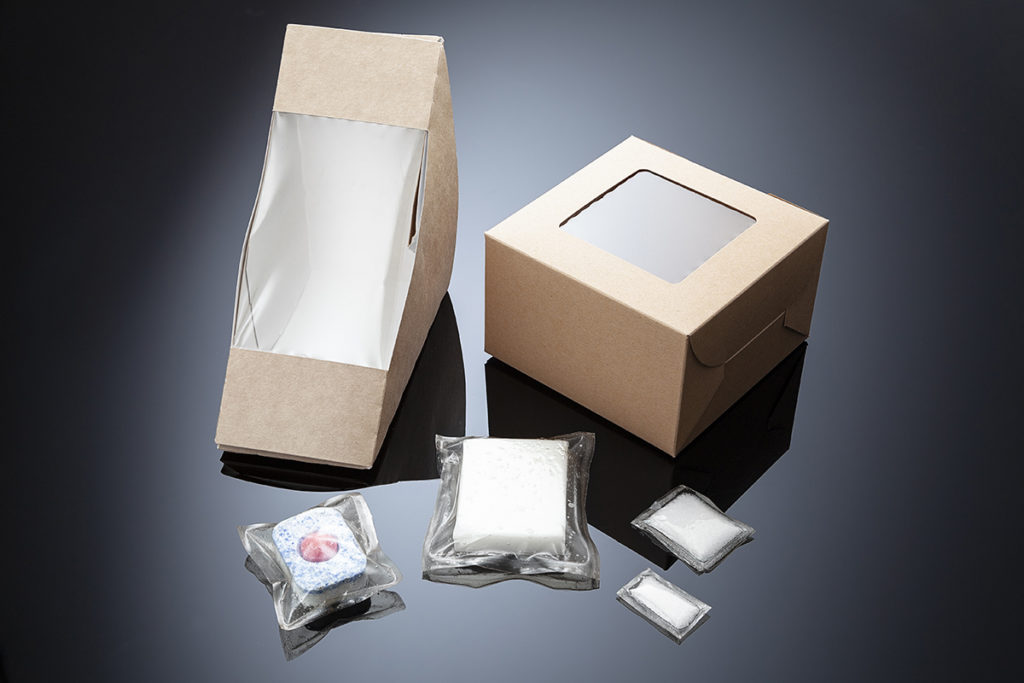 XAMPLA, which specialises in creating natural alternatives to single-use plastic, has been named among the top-50 green tech companies in Britain.
Following a public vote among readers of BusinessCloud, and an assessment by independent judges, the inventor of the 'world's first natural plant protein polymer' features in the Envirotech 50 ranking.
The list celebrates organisations creating technology to protect the environment and promote sustainability. From a shortlist of 93 firms, Xampla placed 27th out of 50.
Based on research at the University of Cambridge, Xampla is 'pioneering' a natural plastic substitute, made from plant proteins, as a replacement for traditional plastic in commercial use. With 'no other chemical changes made to its plant-based materials', Xampla revealed that its products biodegrade safely at the end of life.
The technology has applications in flexible films, microcapsules and coatings and has already launched to market in partnership with brands including Britvic and Gousto.
Simon Hombersley, CEO of Xampla, said, "It is an honour to be named as one of the UK's most innovative green technology firms. Receiving accreditation from the industry is a huge boost in our efforts to bring pioneering invention to life.
"The last two years have been a period of exponential growth for Xampla. From working with global brands to developing world first products using our sustainable and natural alternative to single-use plastic, to doubling our expert team over the past year, we have not stopped."
Jonathan Symcox, editor of BusinessCloud, commented, "Our inaugural EnviroTech 50 ranking is the latest in our innovation series across sectors and a showcase for companies with truly ground-breaking solutions to protect the environment and boost sustainability. It's a privilege to shine a light on so many admirable companies."