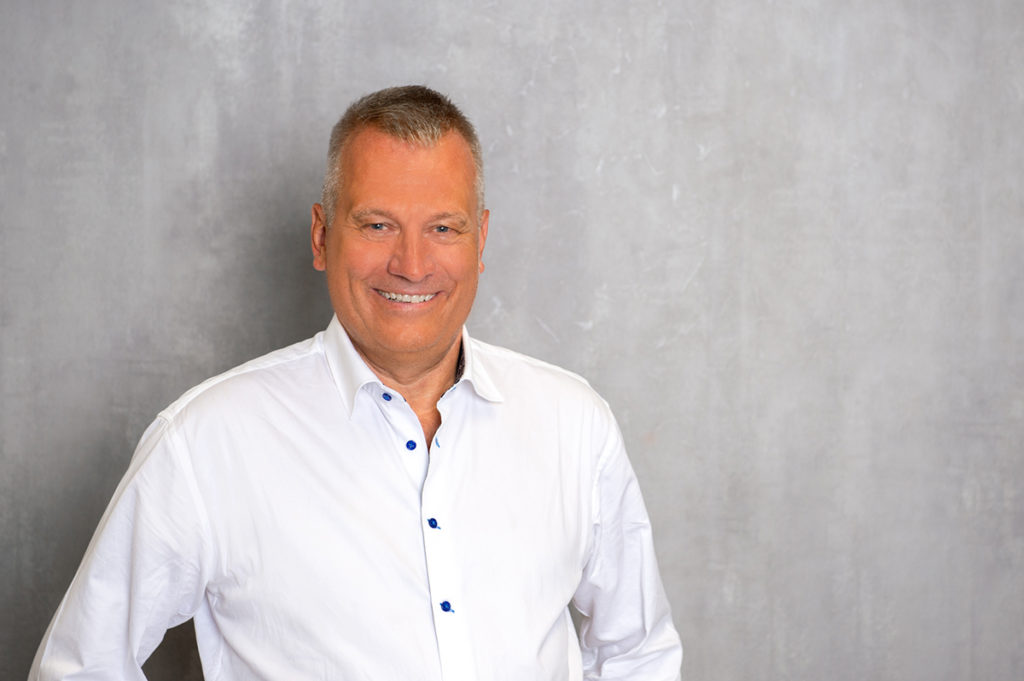 By Winfried Muehling, general manager of Pro Carton
At Pro Carton, we are big advocates for initiatives that increase our awareness of the climate crisis. Today, 28th July marks Earth Overshoot Day – the day that humanity's demand for natural resources and services in any given year exceeds what the Earth can regenerate over 12 months. Although this can seem a little overwhelming, there are positive actions that we can all do right now to address this, to protect our planet for future generations.
Forests contribute to CO2 Sequestration
Roughly 40% of European land is forested. Thanks to forest carbon sequestration – the process of increasing the carbon content of woodland through processes that remove carbon dioxide from the atmosphere – European forests play a critical role in helping to reverse the greenhouse effect and stabilise our climate.
Here, sustainable forest management is not only important for our future, as EU forests absorb the equivalent of nearly 10% of total EU greenhouse gas emissions each year. In the fight against climate change, they help combat the speed at which we are depleting the earth's resources.
As with the recent heatwave experienced in the UK, where temperatures exceeded a record-breaking 38 degrees, the pressure to resolve the climate crisis is more urgent than ever. That is why planting more trees to reverse the greenhouse effect and reduce the build-up of carbon dioxide in our atmosphere will contribute to the solution.
Further to this, European Forests remove close to 450 million tonnes of CO2 every year – and this figure is only due to increase as our forests expand. The European Forest industry has committed to planting an additional three billion trees by 2030 in addition to the reforestation of harvested areas. And it doesn't stop there; our forests are due to keep growing with a net growth of 150m3 every year.
The importance of renewable resources
So, as we look towards ways of improving our carbon footprint, the renewability credentials of cartonboard become ever more attractive to European consumers. Demonstrating the appetite for sustainable packaging materials, Pro Carton's 2021 European Consumer Survey found that 75% of consumers would choose cartonboard/cardboard packaging over plastic.
Despite rising supply chain and material prices across Europe, there remains a high demand from increasingly eco-conscious consumers for sustainable packaging materials. Each day, it is becoming clearer to see that cartonboard is the most environmentally friendly packaging – research has proven that the fibres used to make cartonboard can be recycled more than 25 times!
With such high recyclability, every recycled carton provides the raw material for new packaging demonstrating why the European Cartonboard industry represents true circularity.
It is apparent to everyone at Pro Carton that we no longer need to state the importance of sustainable packaging because everyone already knows the staple fact; it reduces our ecological footprint.
Instead, we must continue to act responsibly by choosing the right products, packaged in sustainable materials, to lower our overall environmental impact. With these tactics in place, we can make sure resilience is embedded in our actions to #MovetheDate for the future and help delay Earth Overshoot Day.