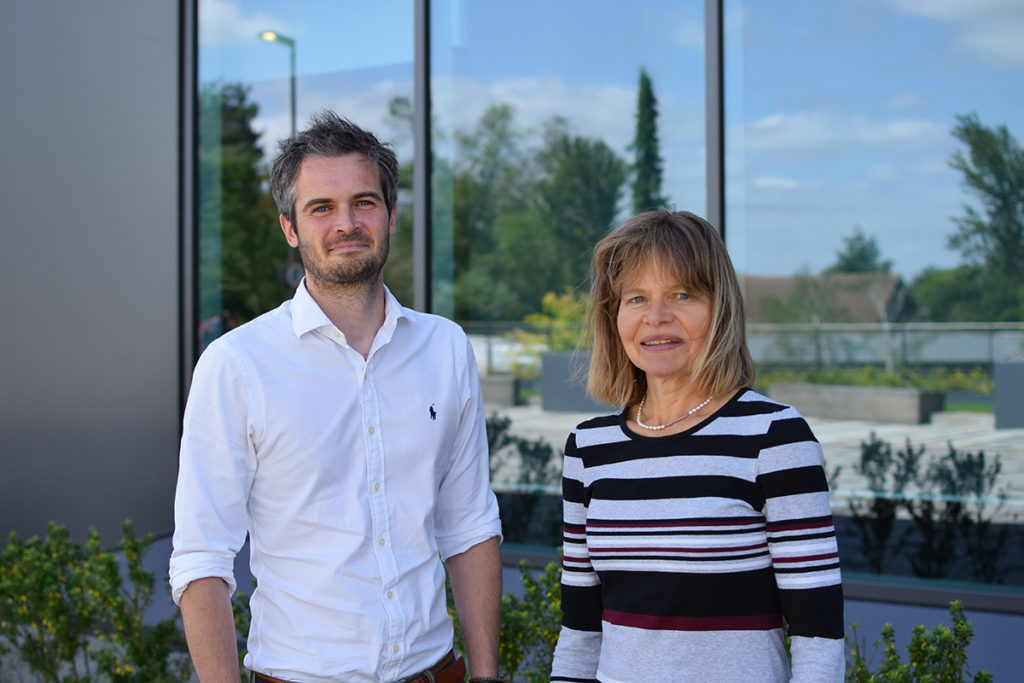 XAMPLA, which creates natural alternatives to single-use plastic, has appointed Sabina Burmester as head of engineering and Scott Thompson as head of R&D.
The moves come as part of Xampla's growth strategy, with the duo joining seven other new hires who have started since January, with the team growing by 95% over the last year alone.
Sabina Burmester brings nearly 30 years of experience working on the development and manufacturing of materials for commercial goods and has led teams in various industries, including FMCG. Sabina joins from Johnson Matthey, Clean Air.
Scott Thompson joins from his role as head of supercapacitor development at Superdielectrics, a technology start-up. In his new role, he will work closely with Marc Rodriguez Garcia, CTO of Xampla, and the team of scientists to develop further applications for its natural alternative to plastic made from plant proteins.
Xampla said it is preparing for a growing order book with the launch of a new laboratory in January, which is helping the team 'maximise productivity' and accelerate the research and development of new plastic-alternative technologies.
Following 15 years of research at The University of Cambridge, the certified B-Corp company has created a natural and biodegradable alternative to single-use plastic.
Xampla's plant-protein technology has applications in flexible films, microcapsules and coatings and has already launched to market in partnership with brands such as Britvic and Gousto.
Simon Hombersley, CEO of Xampla, said, "Xampla has continued to grow from strength to strength. We are truly excited to welcome Sabina and Scott, who bring with them a wealth of industry knowledge and experience to add to the wide range of expertise within the company.
"As we continue to work with leading global brands to bring our technology to supermarket shelves, having the very best talent in the industry is key to our continued success. With our full management team in place, Xampla's people are all united by the same commitment to turn the tide on plastic pollution. We know Sabina and Scott will play a central part in that mission."
New head of engineering, Sabina Burmester, added, "Xampla is a dynamic and effective team which collaborates with global experts in specialised scientific and technological fields to develop truly ground-breaking new products and processes. I am looking forward to exploring even more potential applications for this natural alternative to single-use plastic, and to working with the team to scale-up from lab tests to manufacturing."