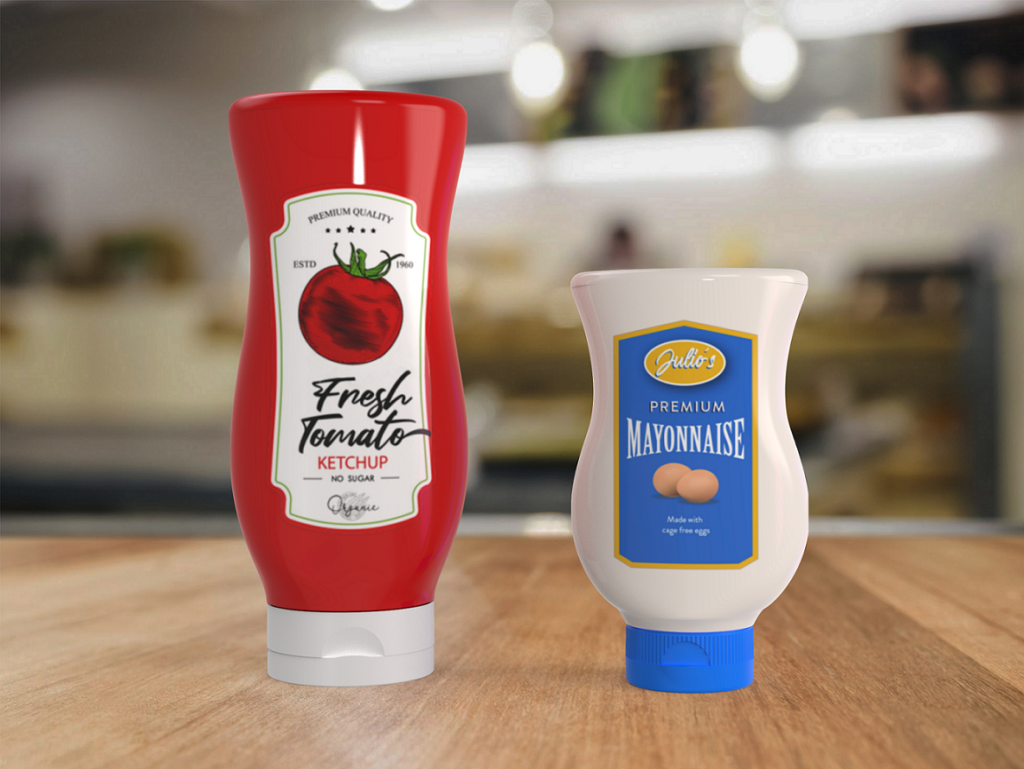 BERRY Global has announced it is introducing a new range of hot fill sauce bottles featuring a curved design in clear polypropylene (PP).
Available in 250ml and 500ml sizes, the Nova bottle is said to provide a large labelling area for 'high-impact' product branding and 'easy handling' for the end-user.
The shape makes it suitable for both top-down and upright use, and Berry added that it can supply 38/400 flip-top closures in valved and valveless options to offer a 'complete pack solution' to meet individual requirements.
The bottle is manufactured in PP/EVOH/PP and is suitable for a range of sauce products for both cold and hot filling up to 95oC. Berry explained the multilayer structure, top-down design, and 'easy squeezability' all help to minimise waste. The bottle can also be recycled in domestic recycling schemes.
"These bottles offer an eye-catching shape and are also very tactile, which I believe will give them significant shelf appeal," said Caroline Smith, area sales manager at Berry's Corby facility. "It has been a joy to be involved in their development."