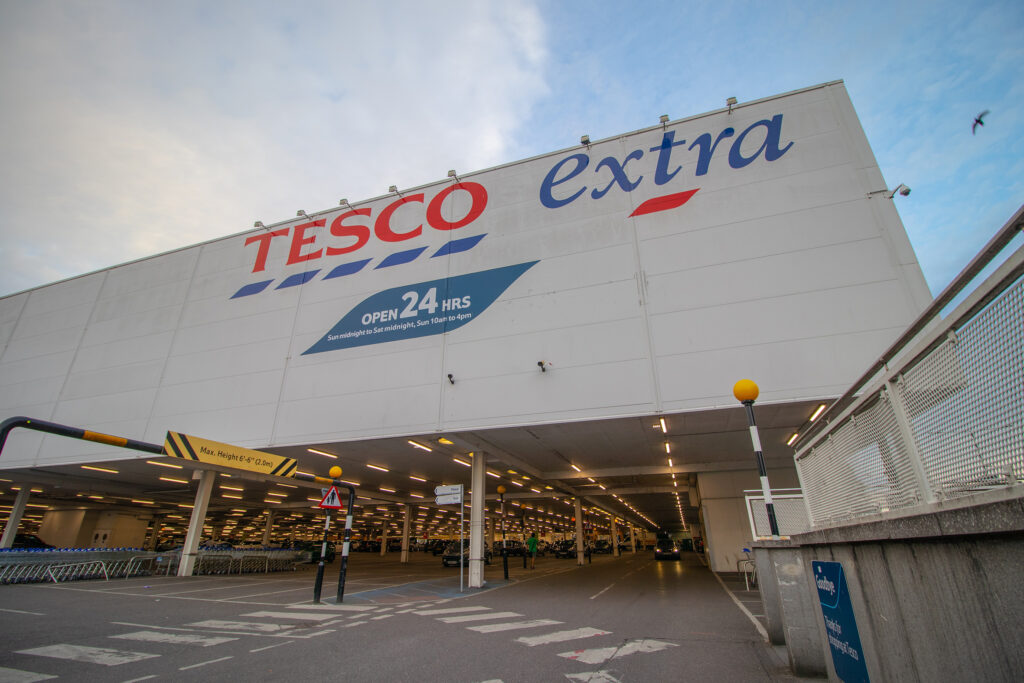 PRODUCTS using reusable, reduced, and recyclable packaging are to be signposted in Tesco as part of a new campaign from the supermarket.
It comes as part of its new better basket zones initiative, which aims to tackle the barriers that customers come up against when looking to fill their basket with 'better choices'.
In-store better basket zones will be created with 'clear' signposting. The zones will also feature foods high in fibre, plant-based options, low and no alcohol drinks, and snacks under 100 calories.
Jamie Oliver is supporting the campaign, with the celebrity chef creating 'veg-packed' recipes to help inspire customers. Further to this, Tesco said that the 'majority' of products highlighted as part of the campaign will be at reduced Clubcard prices, low everyday prices, or in a Aldi price match.
Alessandra Bellini, Tesco chief customer officer, said, "We understand that customers want to make better choices but not have to pay more. Our Better Baskets campaign means there is no compromise. Right now, every little helps."