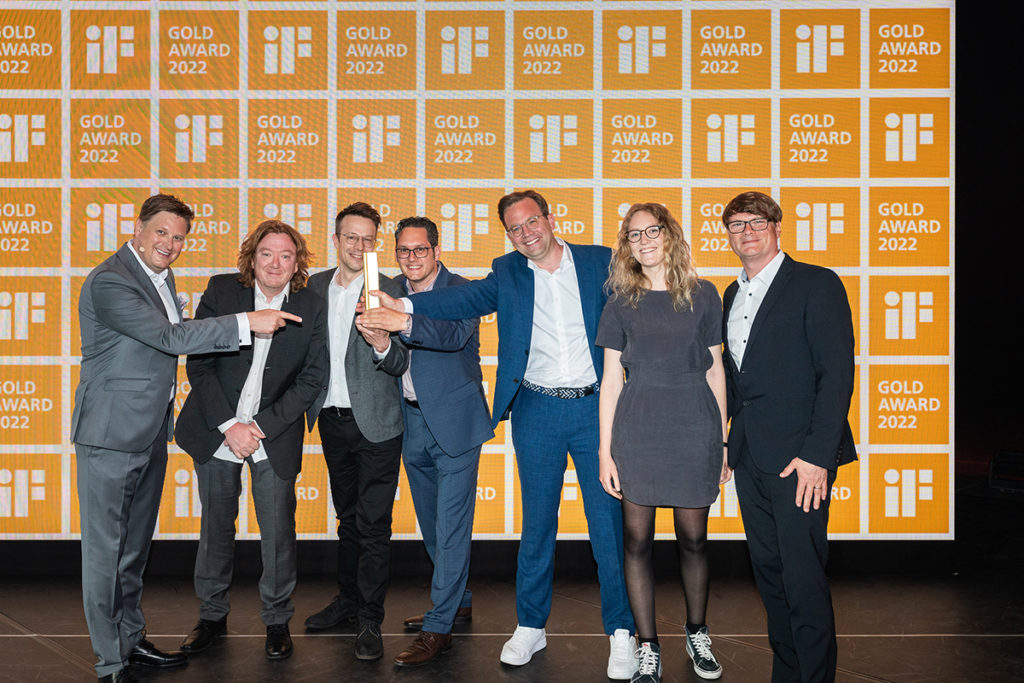 SIG is celebrating after its user interface SIG CRUISER won a top design prize.
The firm took iF DESIGN AWARD 2022 Gold for the product, developed as part of SIG's next generation filling technology. SIG CRUISER enables customers to set their complete production process.
Awarded annually since 1954 for exceptional product design achievements, the prize is given by iF Industrie Forum Design Association. SIG CRUISER impressed the 132-member jury to win the iF DESIGN AWARD 2022 Gold in the User Interface category. From almost 11,000 submissions, SIG CRUISER was one of only 73 outstanding design achievements to be honoured with Gold.
The jury released the following iF Gold Statement on SIG CRUISER: "With a user-centred approach and solid development methodology, SIG CRUISER provides consistency from shop floor to top floor and ensures fast reaction times and convenience for both the operator and service team. The interface design is exceptionally straightforward and friendly in terms of flow, layout and graphics, allowing a single operator to manage the entire line."
Stefan Mergel, senior product manager equipment at SIG, said, "This renowned global design accolade reflects the strong teamwork between SIG and our partner HMI Project GmbH. We are both very proud that SIG CRUISER stood out from the thousands of entries and was able to convince the 132-member jury to be one of only 73 best designs to win a Gold award."