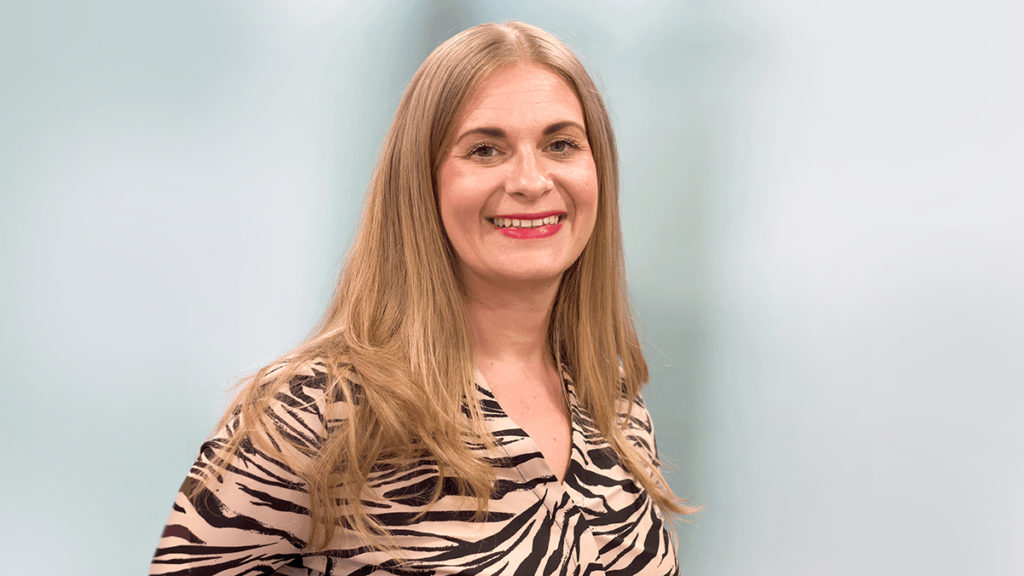 GREINER Packaging UK & Ireland has announced that Rachel Sheldon has been promoted to a new role as sustainability and innovation manager.
The move has been described as helping the business towards its 'strategic objectives'.
Sales director Julie Eller added, "Rachel has been with the business for 13 years in a market development role, and will now lead the sales and promotion of GPUK in sustainable and innovative product solutions in the marketplace with existing and new customers in the dairy sector and beyond.
"As sustainability and innovation manager, Rachel will be working with many stakeholders in Greiner Packaging, in industry, in retail, and more – building relationships and gaining up to date information which will help to drive the growth of our business."
Rachel Sheldon added, "I have been in customer-facing roles throughout my time with Greiner Packaging, so I have a broad understanding of what brand owners large and small, and retailers, want and need to know about the sustainability of their packaging choices. An essential element of my new role will be to ensure we are delivering the most sustainable solutions and properly explaining their benefits and advantages.
"I will be urgently looking to gain more and better data around CO2 reduction through life cycle assessments of all our products. As a business, Greiner Packaging needs to take a collective industry position and wherever possible, lead through example. I am already working closely with Plastic Pact and other industry bodies, and we have joined ReCoup, the official RecyClass auditor for rigid plastic packaging in the UK.
"Ever since I joined Greiner Packaging, we have been on a constant and well-planned journey to deliver the most sustainable packaging solutions, and my new role creates the opportunity to provide our customers with the reassurance that they can avoid the dangers of greenwashing, by adopting packaging which measurably improves their carbon footprint and sustainability position. Plastic has an important role to play, particularly for food packaging where it can help to extend shelf-life and therefore reduce food waste. We've said before that: 'We love sustainable plastics', and my new role gives me the chance to prove why!"
Greiner Packaging said it believes that to develop and deliver the most sustainable packaging solutions, recyclability needs to be designed in from the start. The factory in Dungannon, Northern Ireland recently invested in a new PET decontamination and extrusion line to enable the use of more recycled materials in its cup, pot and tub ranges as well as continuing innovation with more sustainable materials.