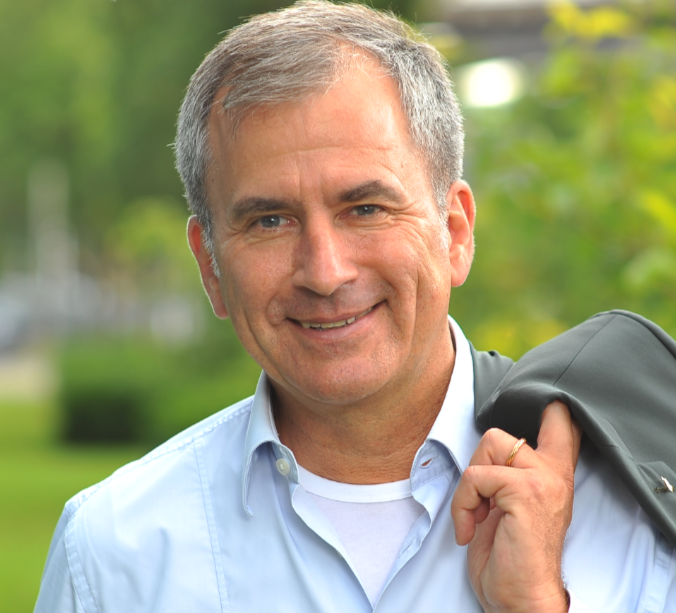 ORGANISERS of next month's Plastics Recycling Show Europe have published the full conference programme for the two-day exhibition.
The event, at RAI Amsterdam, will include contributions from EU political leaders and every section of the plastics industry including brands, material suppliers, plastics recycling machinery and equipment suppliers, plastics recyclers, and waste management specialists.
The conference will cover a range of issues from legislation and innovation in design, materials, manufacturing and packaging through to recycling processes and technologies.
The speaker line-up includes Timothy Glaz (head of corporate affairs, Werner & Mertz); Ceren Yargıcı Kovancı (senior specialist at Arçelik); Christophe Durand (senior manager strategy & new business, Michelin); and Nicholas Hodac (director general, UNESDA Soft Drinks Europe)|.
Mattia Pellegrini, head of unit, directorate-general for environment at the European Commission, is the keynote speaker for the opening session, entitled Plastic Recycling – Piece of the Puzzle. The session aims to set out the bigger picture in Europe and how, combined with other measures, plastic recycling is addressing the issue of plastic waste. Mattia Pellegrini is joined by Ton Emans (president, Plastics Recyclers Europe) and Peter Goult (circular economy & climate change mitigation specialist at SYSTEMIQ).

Materials focus sessions on Day One will cover PET, PVC, technical plastics, and chemical recycling.
Day Two begins with a session entitled Plastic Future is Circular, where speakers include Maja Desgrées Du Loû (policy officer, directorate-general for environment, European Commission); Paolo Glerean (chairman of RecyClass); and Joan Marc Simon (executive director at Zero Waste Europe).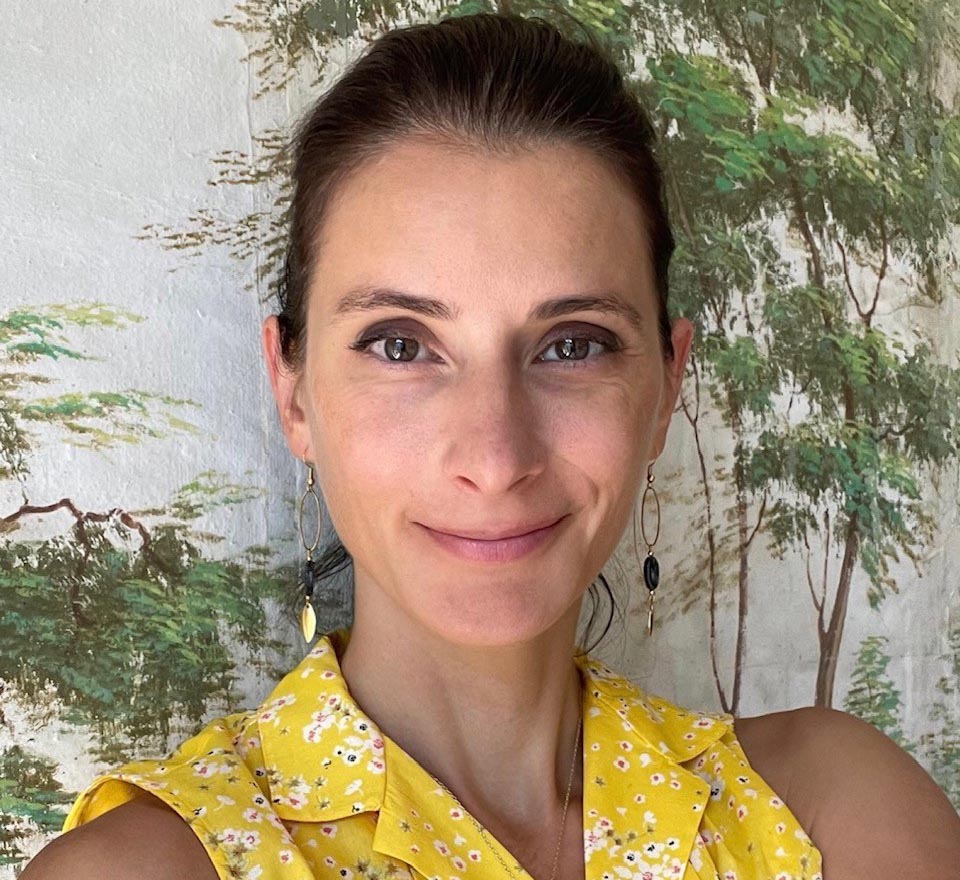 The winners of all seven award categories at the Plastics Recycling Awards Europe 2022 will be announced in the conference theatre on the second day. All finalists will be showcased in the exhibition throughout the event.
Completing the second day will be sessions covering polyolefin waste streams including LDPE, HDPE and PP recycling.
PRSE event sponsors will also give papers on a range of innovations in plastics recycling technology and the wider circular economy.
Over 200 companies and organisations from across Europe have signed up to exhibit at the largest PRSE show to date including Avient, BASF, Berry Global, Cross Wrap, Evonik, FIMIC, Kraton Polymers, Krones, Milliken, NextChem, Pellenc ST, PreZero Polymers, Starlinger, Vecoplan and Veolia.
PRSE runs from June 22-23. For more information and to register to attend, visit: https://www.prseventeurope.com/prse2022/en/page/conference-programme-2022