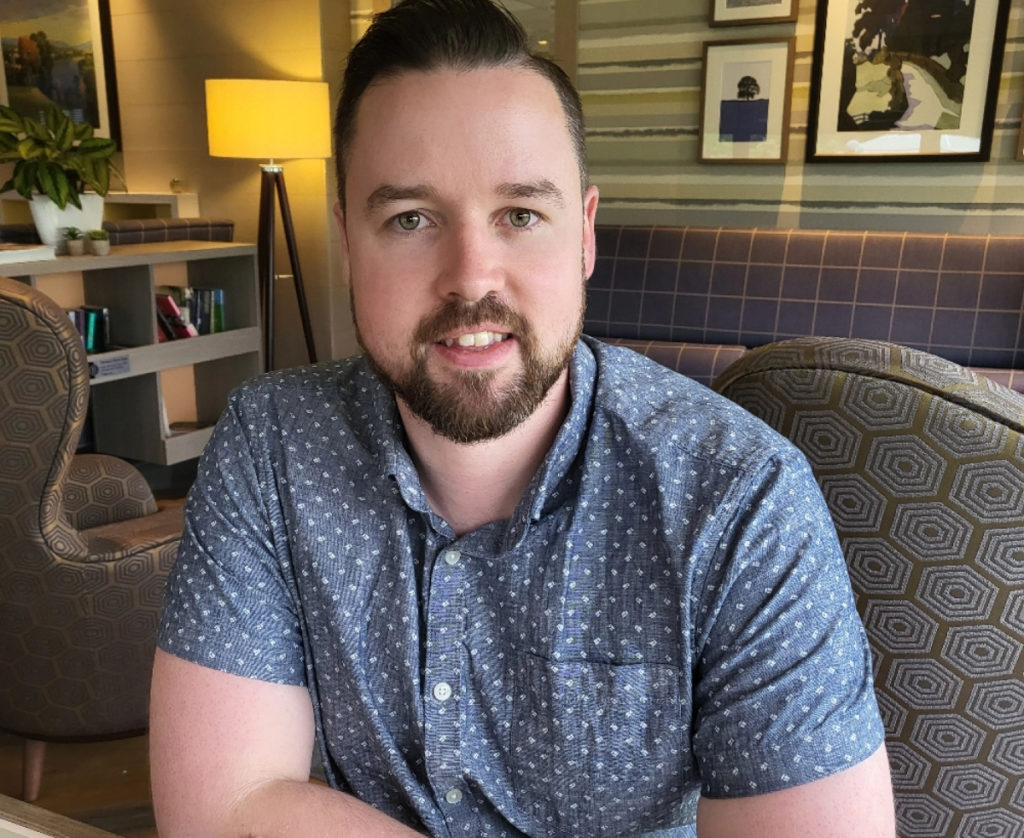 ANTALIS Packaging has announced the appointment of Tom Reid to the role of national sales manager for stretch film.
The firm said his 'primary aim' is to help stretch film users understand the importance of having the correct solution in place when it comes to pallet wrapping.
Tom will be tasked with helping to educate users about where pallet wrapping improvements can be made via film and machine optimisation, alternative films, or by using new equipment.
He said, "The recent plastic packaging tax is a real challenge when it comes to stretch film. I'm working to offer customers alternative solutions which can completely negate the additional cost of the plastic tax, as well as introducing further savings and environmental benefits.
"I can confidently say that 9 times out of 10, we can offer a recommendation that is going to offer a cost saving of 20% or more, accompanied by environmental improvements through the reduction of plastic and CO2. Given the ever-growing environmental concerns, this is invaluable for users who are seeking to reduce their film consumption."