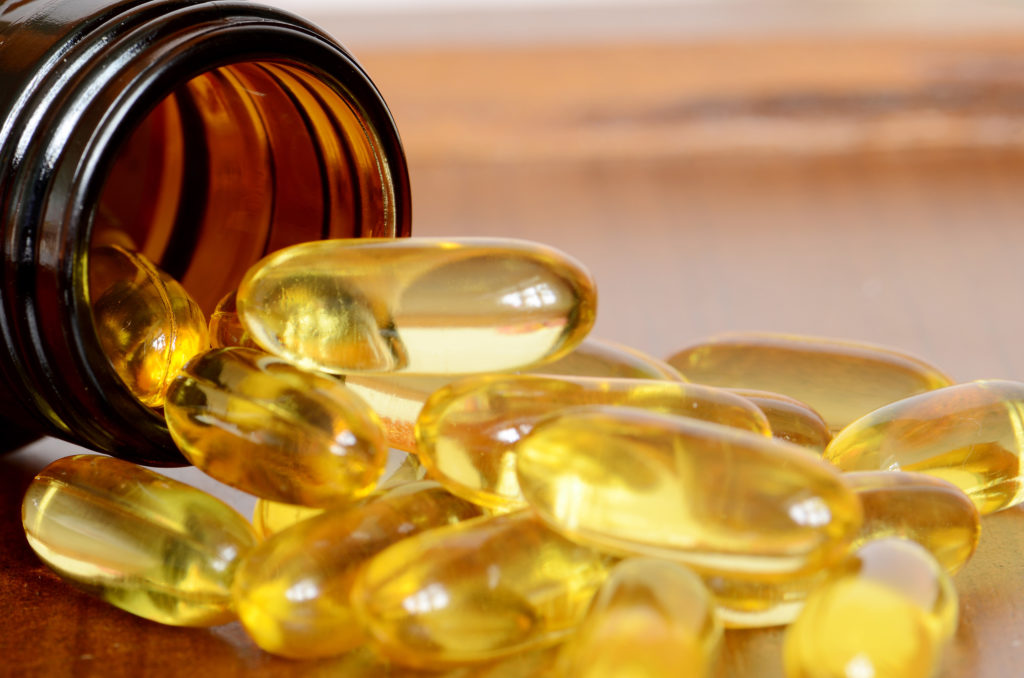 THE BCMPA – The Association for Contract Manufacturing, Packing, Fulfilment & Logistics – has revealed plans to highlight the 'increasingly crucial' relationship between third party CMOs and their clients at this year's Making Pharmaceuticals Exhibition, which takes place in Coventry later this month.
The organisation said its members are playing a 'key' role across the supply chain for many leading pharmaceutical brands. From new product development, clinical trials, formulation, and manufacture, to filling, blister packing, serialisation, and end-user distribution, BCMPA members provide a range of services.
Emma Verkaik, membership & marketing director of the BCMPA, has seen 'significant growth' in interest from brands and retailers for these services, particularly given the enormous supply chain challenges of the past two years. She added, "Effective outsourcing is now central to many brands and retailers, and our members' involvement in supporting clients' manufacturing and development plans has never been stronger.
"Making Pharmaceuticals is the perfect opportunity for brand owners, retailers, and entrepreneurs alike to investigate their latest ideas and talk with the BCMPA about their outsourcing needs in the pharmaceutical sector, to ensure they find the correct partners."