OPRL has announced the appointment of two new non-executive directors to its board as the organisation prepares to 'make the most' of the opportunities presented by EPR and other packaging reforms.
The new recruits are Peter Maddox, formerly director at WRAP, and James Piper, previously CEO and now on the board of Ecosurety.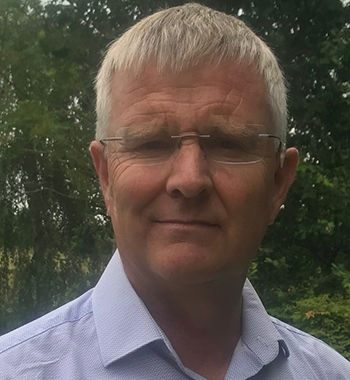 OPRL, which operates the voluntary recycling labelling scheme, revealed it is preparing for the move to mandatory labelling in 2026, and looking at how it can support its 730 members in preparing for wider reforms including EPR and DRS.
Jane Bevis, executive chair of OPRL, said, "We already benefit from the dedication and talents of NEDs from a wide range of backgrounds, and with the addition of James and Peter to the board we're now in an excellent position to build our strategy to transition into the mandatory labelling regime. The experience and expertise of both will stand us in very good stead, Peter from his time at WRAP building the strategy to reposition the organisation against a changing political and funding landscape, and James from his experiences growing and leading Ecosurety as a dynamic compliance scheme offering a clearly differentiated and innovative proposition."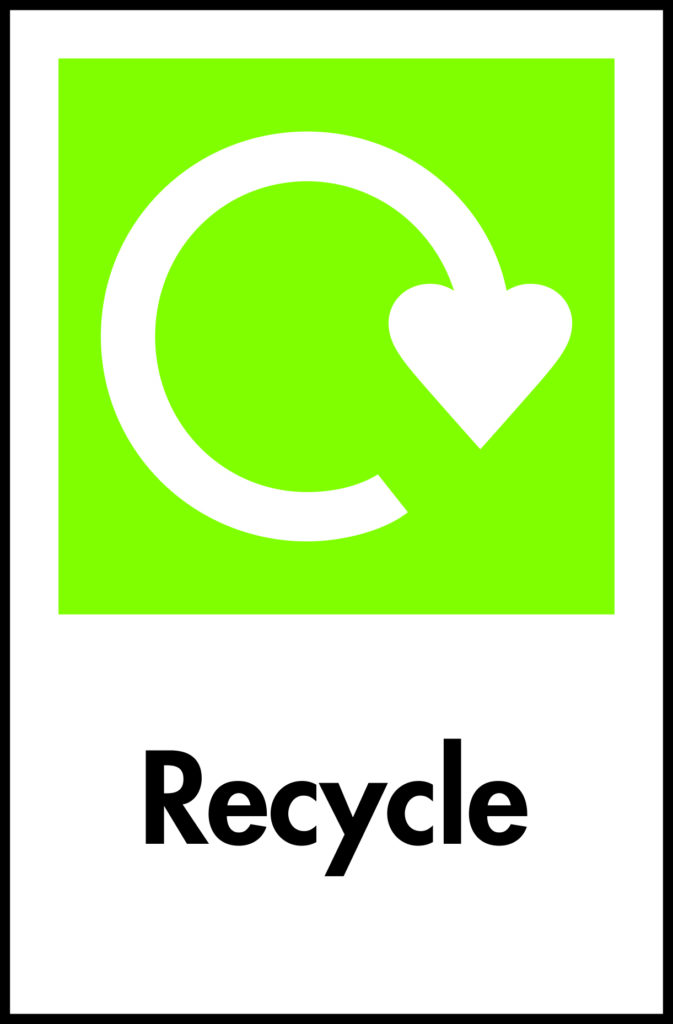 Peter Maddox added, "After many years working in partnership with the whole supply chain to make packaging more circular and sustainable, I am delighted to have the chance to continue my involvement by joining the board of OPRL. I am looking forward to shaping the next step of OPRL's journey and to building an ambitious strategy that supports and grows its membership in a time of significant regulatory change."
James Piper commented, "I'm absolutely thrilled to join OPRL's board at this crucial time in their journey. As someone who has spent over a decade creating innovative products within changing legislation and developing a rapidly growing company, I am driven to help the organisation move and learn fast within the evolving world of waste."
Phillip Ward, senior independent director at OPRL, who led the recruitment, said, "We were very pleased with the response to our open competition which gave us an exceptional field of candidates. In appointing James and Peter, we continue to gather the right skills and experience from people who share our organisational values and our passion in delivering our purpose – to collaborate across the packaging cycle to drive circularity and a transformation in resource efficiency in packaging."