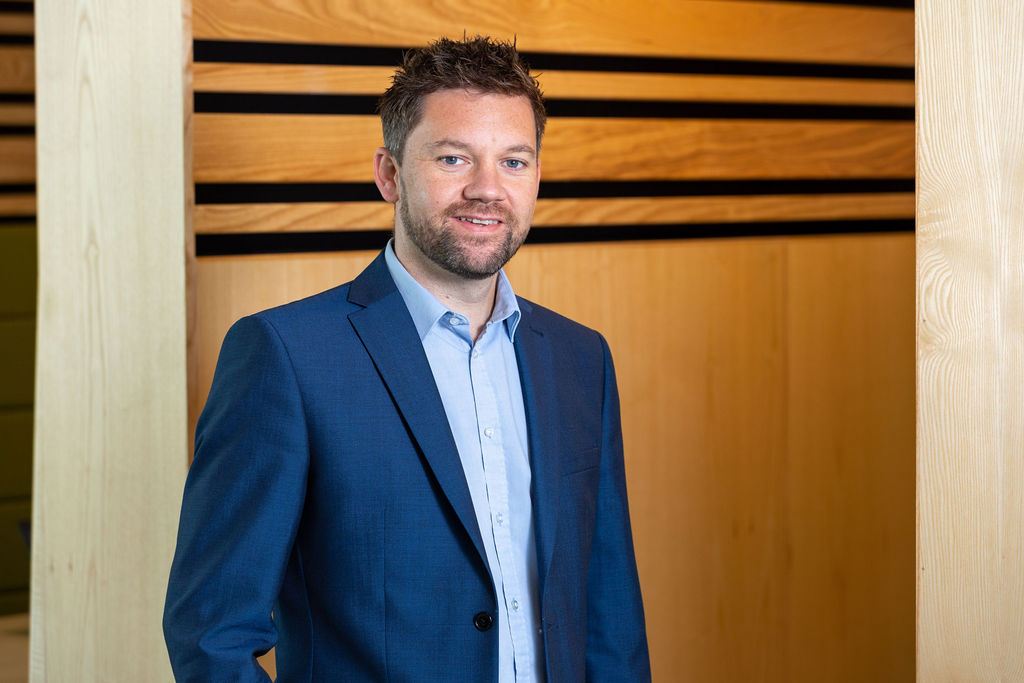 ISHIDA Europe has strengthened its senior team with two new appointments.
Ryan Jones, who joined the business in 2018, has been promoted to the role of regional general manager, South-West Europe. Wim Hermans joins Ishida in the role of regional general manager, North-East Europe. Both will be responsible for sales, projects and aftersales functions throughout their respective regions.
Ishida said these newly created roles are part of a wider transformation of the firm's EMEA commercial operations and investment in people and infrastructure.
"The appointments of both Ryan and Wim will enable Ishida Europe to reach another level as we develop our sub regional organisations to meet the increasing challenges faced by our customers," said Mike Cairns, sales director, Ishida Europe.
Ryan Jones added, "I am looking forward to the challenges of this new role. We are building a great team and I am excited by what we can achieve to support our customers."
Wim Hermans said, "I am delighted to join a company that combines innovative technology with a strong customer focus. It is great to have the opportunity to build on Ishida's already significant achievements as we help both new and existing customers achieve their goals."