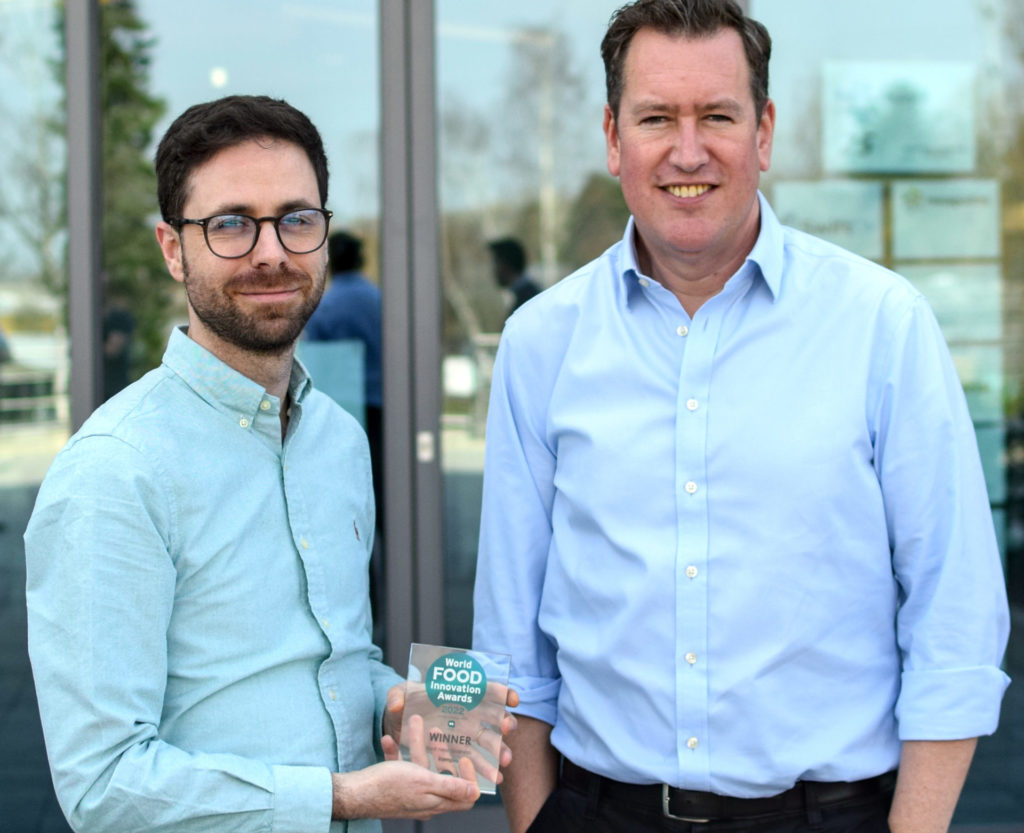 XAMPLA, a creator of natural alternatives to single-use plastic, has been announced as a finalist for the Tom Ford Plastic Innovation Prize.
Senior figures from Encourage Capital, Sky Ocean Ventures, North Equity LLC, and ALG Investment Management were amongst the judging panel that chose Xampla from 170 global competitors to be shortlisted after a two-year process.
As a University of Cambridge spin-out, Xampla has spent 15 years researching what is described as the world's first plant protein polymer for commercial use. With no other chemical changes made to its plant-based materials, Xampla's products biodegrade at the end of life.
The applications for this technology have been tipped to potentially replace plastic across a range of industries, including food and drink, home cleaning products, and now technology and fashion.
Xampla's technology has already entered the market through partnerships with brands including meal kit retailer Gousto and soft drinks manufacturer Britvic.  Former White House climate change advisor, Jeff Seabright, joined the firm as chair in 2020.
The Plastic Innovation Prize was launched in 2019 by fashion designer Tom Ford, in partnership with 52HZ,  to support organisations advancing biologically degradable plastic alternatives.
The prize winner, to be chosen from the eight finalists and announced in 2023, will receive $1.2 million as well as three years of financial and advisory support.
Simon Hombersley, CEO of Xampla, said, "Our material is the result of 15 years of research, bringing together the very best minds in science to create a truly sustainable alternative to single use plastic. We have already brought our innovation to market with global brands such as Gousto and Britvic and the support we have been shown by the team of judges and investors is evidence of the potential of our material to address global pollution. We can't wait to get started working with Tom Ford's team."