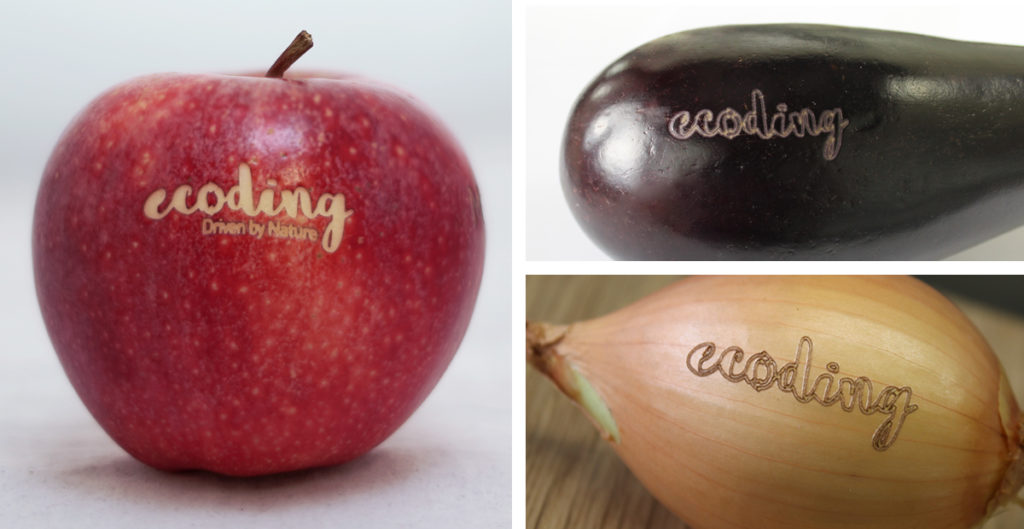 MACSA ID UK has announced that its new INTEGRA Traceability software ensures traceability of fruit and vegetable products 'from field to fork'.
The technology offers automatic calibration using RFID technology, which Macsa iD said helps reduce food waste by avoiding mass recalls.
The INTEGRA software can generate the 'entire traceability tree', starting from the harvesting of fruits and vegetables through to dispatch. It can also provide any traceability report that may be required, meaning that if a problem is detected the relevant shipments can be identified.
If an incident is suspected in a final product, it is also possible to identify its origin and know which other products have been affected. As such, only the affected batch or batches need to be withdrawn.
Macsa ID revealed it has developed an app that allows farmers to record the data most likely to affect the traceability of fruit and vegetable products in each of the plots or areas of cultivation. The system records this data in real time and uploads it to a database in the cloud. The information can also be stored locally on the device and later uploaded to the cloud, which is useful in areas without mobile data coverage.
When products arrive at the factory for packing, an entry registration is generated via a voucher or production order. The food items are checked to see if they need to be quarantined.
Each incoming batch is identified with a RFID chip. This allows products to be read and tracked throughout the factory by antennas capable of identifying the batch of fruit and vegetables without any contact.
The chip is placed in the first container, which will then be sorted into the production line during the packaging process. The chips are encapsulated and shaped to resemble the product being processed. All chips have a registration number and are reusable once the packaging process is finished.