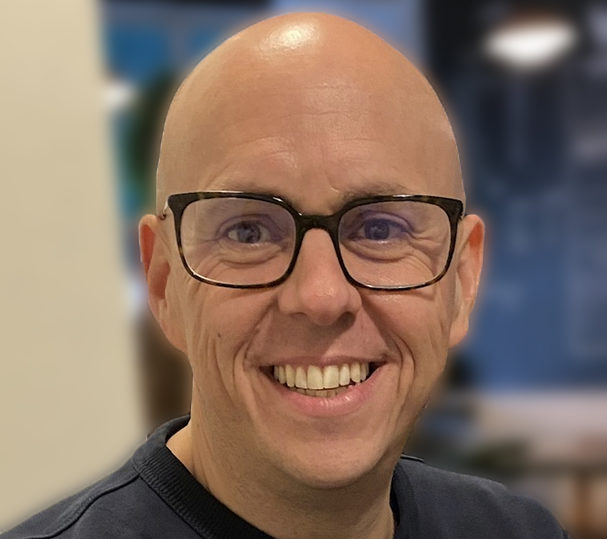 MANAGING director of New Vision Packaging (NVP), Stephen Shortland, has warned that 'demand is outstripping capacity' in the UK carton industry.
The firm – which provides cartons, sleeves and boxes for the food, beverage, cosmetics and confectionary markets – said it continues to maintain a 9-week lead times on standard materials, despite current market conditions.
Mr Shortland said, "In the last week, we've been approached by two new customers seeking cartons that have been quoted 8-to-9-month lead times on their current orders.
"Everyone understands that UK domestic production of paper and board has been falling since the mid 1980s. We are relying more and more heavily on Europe – 54% of UK packaging-grade demand was satisfied by European imports according to the Confederation of Paper Industries (CPI) in 2020.
"Now with the container availability issues and pent-up demand for fibre-based packaging, as high street retailing recovers, online continues to grow, and brands seek plastics reduction in their packaging portfolios, lead times and prices are going through the roof.
"It's obvious that demand is outstripping capacity. However, I can only believe that European board mills are reluctant to supply what is a challenging market in the UK, if we are seriously now seeing that type of lead time being quoted on jobs."
New Vision Packaging added that it has built a 'unique position' having developed a 'robust' supply chain working with a number of contracted partners in Europe, and a dedicated haulier which manages the Brexit border challenges.
As a result, it said it is able to 'comfortably' maintain its 9-week lead time commitment on standard materials.
Mr Shortland continued, "At NVP, we're confident we can meet our customers' needs in 2022. However, the broad carton market is under severe pressure and there doesn't seem to be any relief on the horizon in the short to medium term."