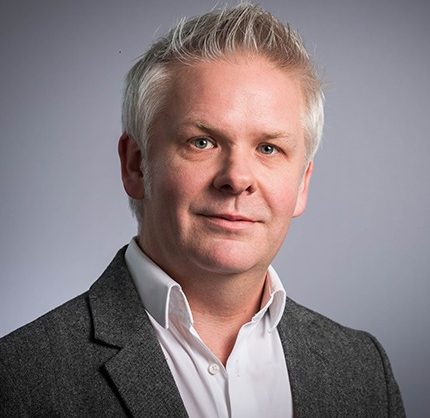 THE Flexographic Industry Association (FIAUK) has announced three initial events for 2022 as the organisation marks its 50th anniversary.
The first event – the annual golf day – returns on May 19. Following that will be a 50th anniversary celebration on June 14, with the annual Gala Awards Dinner on September 22.
Andy Wilson, the recently appointed chairman of FIAUK, said, "2022 is going to be an exciting year for the association as we celebrate our fantastic milestone of 50 years serving the industry and to give thanks to the countless individuals that have contributed over the years. To honour this achievement, we will be hosting some great events throughout the year.
"It is an exciting time to be part of the industry as it continues its pursuit for excellence – a theme that will be echoed across all our headline events this year. Although we are keeping our cards close to our chest right now, we will release more details closer to the events, and we are confident this will excite all those planning to attend."