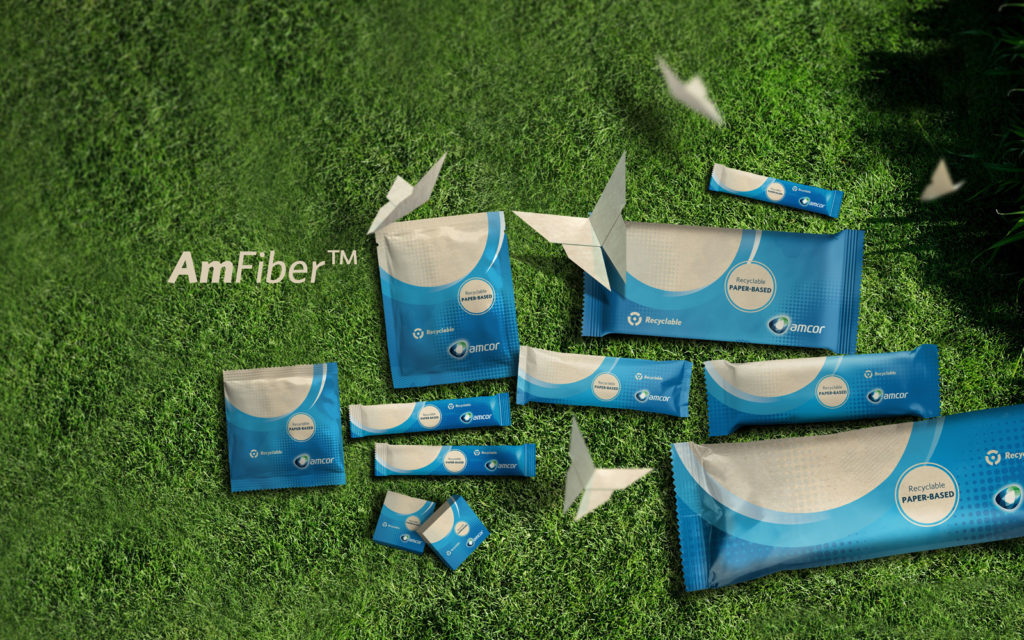 AMCOR has announced the launch of new paper-based packaging products.
The firm said AmFiber innovations are designed to 'redefine' the capabilities of traditional paper packaging, providing a wider range of features and functional benefits to meet the changing needs of consumers.
The first AmFiber product launch will be a solution tailored to provide snacks and confectionery customers in Europe with a recyclable package that delivers a high barrier from oxygen and moisture.
Amcor added that it will gradually extend its new offerings into a variety of applications such as coffee, drink powders, seasoning and soups. AmFiber innovations will join other Amcor paper-based products introduced recently, including solutions for butter and margarine in Latin America, for cheese in Europe, and for confectionery in Australia.
Ron Delia, Amcor CEO, said, "Amcor's long-term experience in paper and carton packaging was the basis for launching the AmFiber platform. Amcor has a proven history of delivering ground-breaking innovation to support our customers' growth aspirations. This family of differentiated paper-based products builds on Amcor's extensive track record across multiple materials and applications."