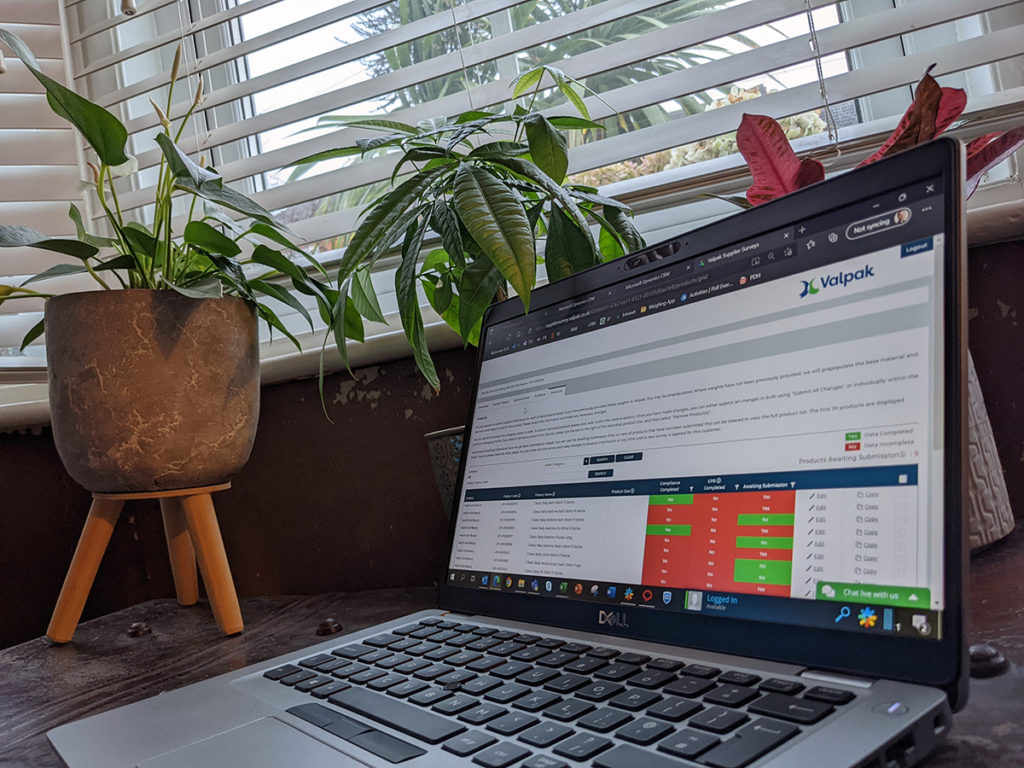 RECONOMY group company Valpak, a provider of environmental compliance, has logged more than one million packaging weight items through the company's new product data hub.
The hub is an online system designed to help packaging producers comply with existing regulations and prepare for upcoming legislation. It logs information from suppliers, which is then used for compliance reporting.
The resource is pre-populated with packaging weights from Valpak's EPIC (Environmental Product Information Centre) database.
"Passing the million-mark milestone in the Valpak product data hub is a huge marker of progress," said Steve Gough, CEO of Valpak. "As we move towards the implementation of the Plastic Packaging Tax and Extended Producer Responsibility (EPR) for packaging, the need for robust data is becoming more critical.
"The product data hub was designed to remove errors and simplify the recording process. It is clearly working – the level of engagement we are seeing from suppliers is incredible."