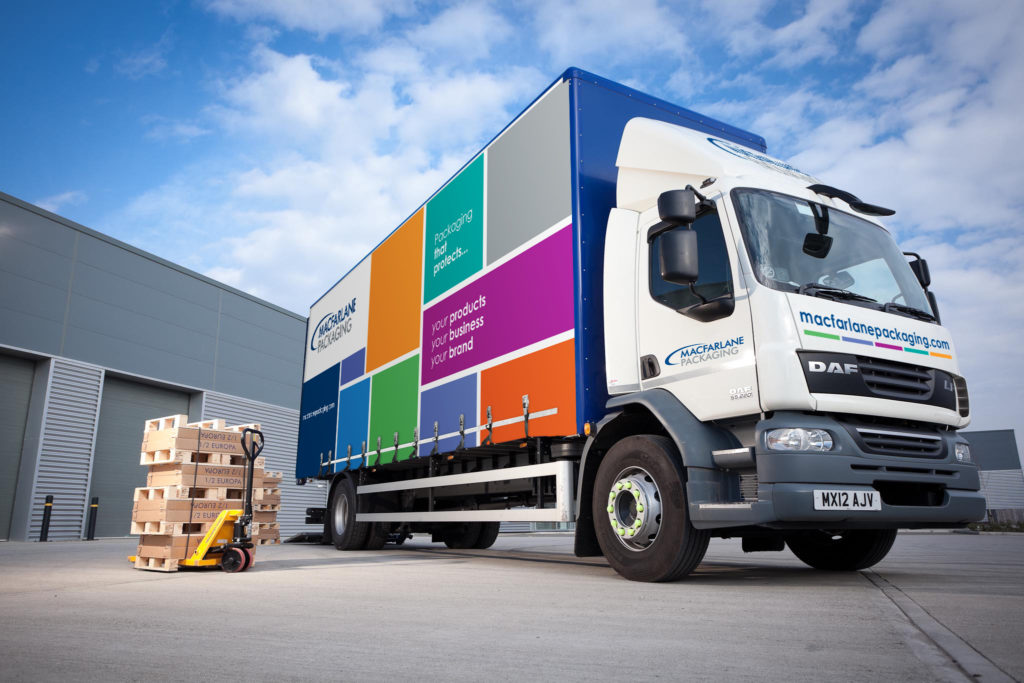 MACFARLANE Group has announced the sale of Macfarlane Labels Limited and its subsidiaries, Macfarlane Group Ireland (Labels & Packaging) Limited and Macfarlane Group Sweden AB (collectively 'Macfarlane Labels'), to The Reflex Group.
The acquisition was completed on 31 December 2021. The consideration for Macfarlane Labels is £6.4 million.
Macfarlane Labels designs and prints self-adhesive and resealable labels, principally for FMCG companies. 
Reflex is focused on the manufacture of labels and flexible packaging, with revenues of £135 million and over 800 employees, primarily in the UK.
For the year ended 31 December 2020, Macfarlane Labels generated pre-tax profit of £300,000 and as at 31 December 2020 had gross assets of £15.1 million. Macfarlane Labels employs 109 employees who will remain in the business. 
Ian Kendall, chief executive of The Reflex Group, commented, "We are delighted to have made this acquisition and we welcome our new colleagues and customers. We are aware of the heritage and importance of the business to all its stakeholders. As always Reflex will focus on sustainability, both environmental and financial, the aim being to create financial strength combined with the lowest level of environmental impact.
"With this move, we expand our operational footprint into Scotland, Ireland and Sweden."
Macfarlane Labels Limited was originally founded in 1948 as N.S Macfarlane. In 1988 it acquired Ayrshire Labels and Adhesive Labels. In 2000 it acquired Abbott Labels in Ireland and Resealit in Sweden.