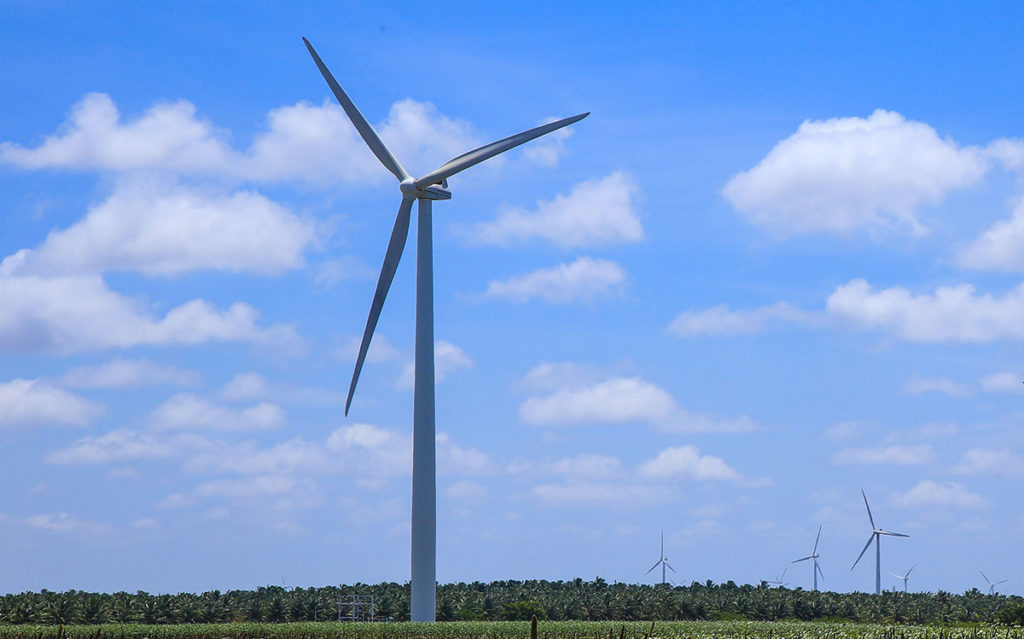 BEVERAGE carton producer SIG has announced it has agreed a new contract to secure real-time wind power for the firm's production operations in Germany.
Under the power purchase agreement, the electricity from two wind turbines in Beppen, near Hanover, will deliver power as it is generated to SIG's German production sites. The turbines have a total capacity of 2.6 MWp and generate around 2,800 MWh annually.
SIG revealed it has achieved carbon neutral production since 2018 by using 100% renewable energy to make its packs. Initially, most of the renewable electricity was sourced indirectly either through guarantees of origin or GoldPower-certified international renewable energy certificates.
The business is now focusing on ways to secure more of its renewable electricity directly.
Central to this is investment in on-site solar arrays at SIG's production plants. The firm already has 7.2 MWp of installed solar capacity at plants in China and Thailand. Further on-site installations are under construction in Brazil, China and Germany, with additional projects in Austria, Saudi Arabia and Mexico in the planning phase.
The Beppen wind power purchase agreement is SIG's first direct investment in off-site renewable capacity.
"Through this power purchase agreement for wind turbines, we are securing real-time renewable power for our production in Germany," explained Arnold Schuhwerk, head of category polymers & energy global at SIG. "Alongside our growing global portfolio of on-site solar installations, we see such agreements as the most sustainable way to directly invest in renewable energy capacity."