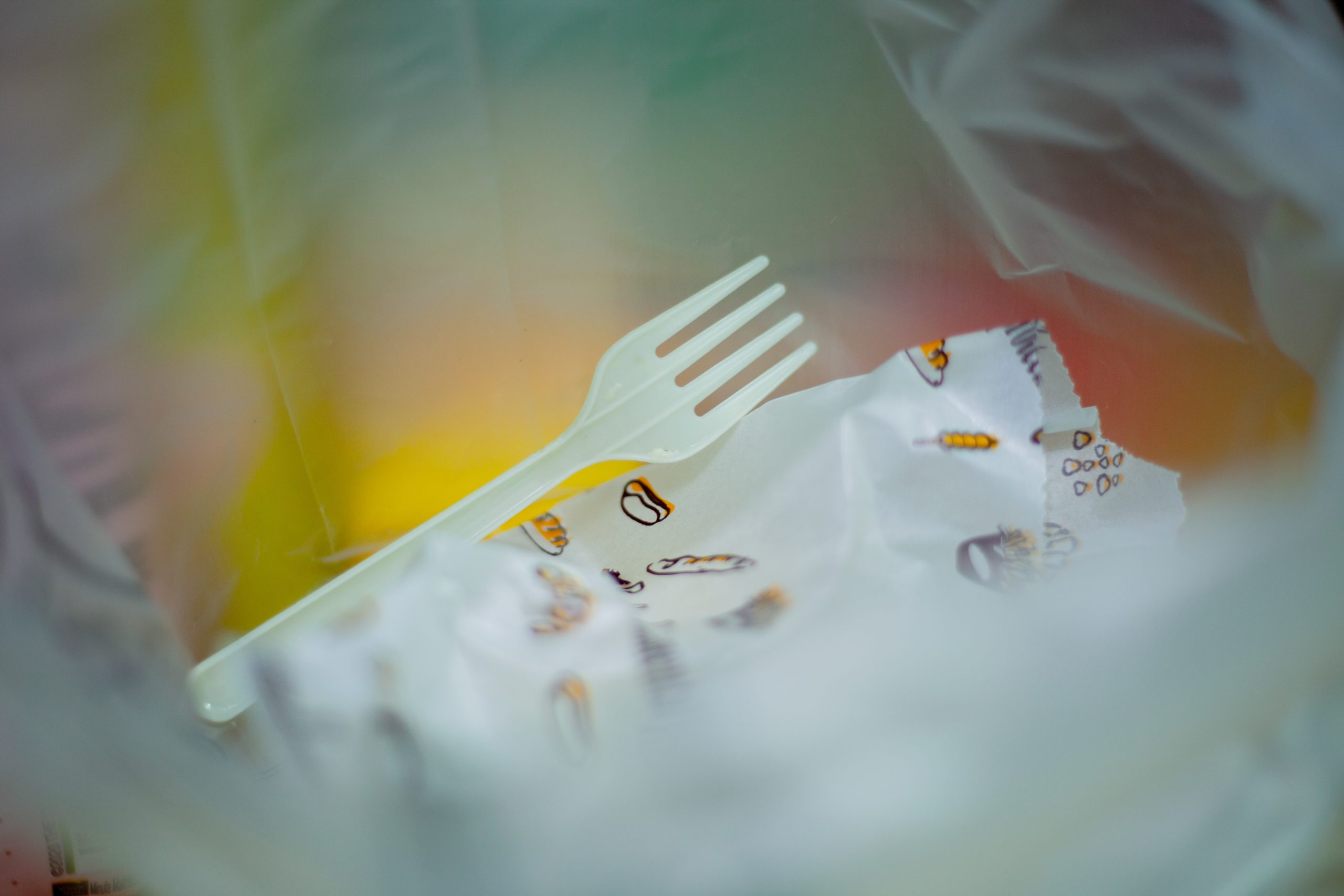 COUNCIL services are to be 'encouraged' to reduce their use of single-use plastic products, under new plans in Argyle and Bute.
It comes following the area's local authority approving plans for such measures.
Argyll and Bute Council said the move is a 'significant' step, with members of the public 'regularly' highlighting single use plastics as one of their main environmental concerns.
The new policy comes in ahead of upcoming Scottish Government legislation which will ban the supply and manufacture of certain types of single use plastics in June 2022.
Councillor Robin Currie, leader of Argyll and Bute Council, said, "Our top priority should always be preventing waste. If and when waste is created, we focus on preparing it for a reusable purpose, followed by recycling or other recovery method. Landfill should always be the final, and least desired, option.
"Changing our policy on SUP is yet another step we take at preventing waste. We are now asking services to think long and hard about what they are buying and what other options are out there to replace SUP. Preventing waste is better for the planet and saves public money. We can, and must, do it at home and in businesses."