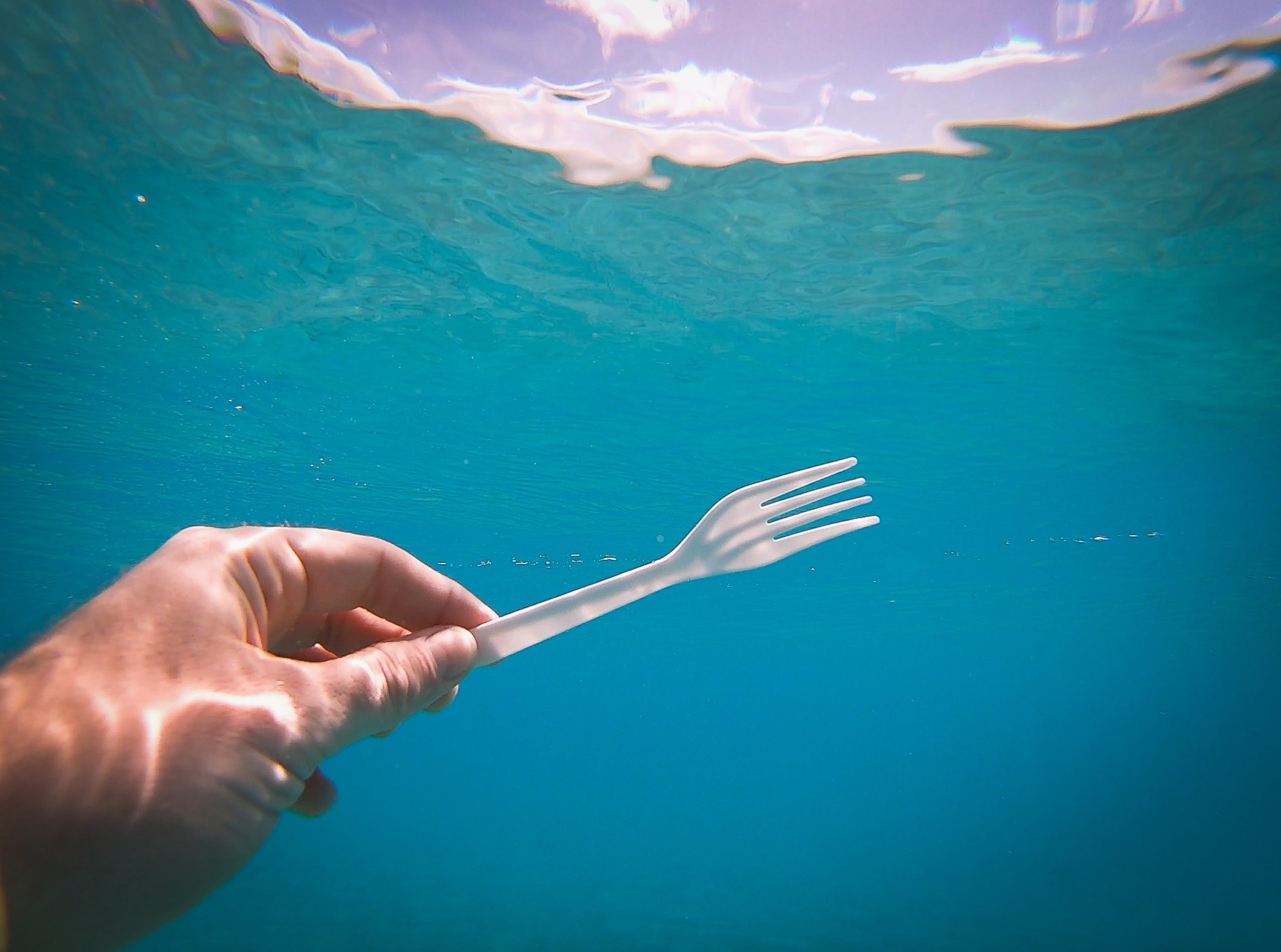 THE UK Government has launched a consultation on banning a number of single-use plastics.
It follows the Scottish Government's announcement recently that it is to prohibit 'some of the most environmentally damaging' single-use plastics from July 11, 2022.
Westminster's consultation is seeking views on the ban of plastic plates, cutlery, expanded and extruded polystyrene cups and food and beverage containers. This comes alongside the launch of a separate call for evidence to address other sources of pollution, which asks for views on 'commonly littered' plastics such as wet wipes, tobacco filters, sachets and other single-use cups.
The UK Government said it will also examine how it can put the responsibility 'firmly' at manufacturers' doors to make sure they are doing 'everything they can' to tackle single-use plastics.
Environment secretary George Eustice said, "There is growing recognition of the damage that plastics cause to our environment and marine life in particular. We want to reduce the use of plastics in packaging and ban its use in items linked to littering. We have already banned plastic straws, stirrers and cotton buds and now plan to extend the ban to cutlery and balloon sticks where alternative materials, like wood can be used."
The consultation can be accessed by clicking here.